If it's still too annoying after the updates, the development team is ready to embark on larger change projects, even rework.
Phroxzon – Head of Design for the Summoner's Rift development team of League of Legends has just shared about the results of the changes in the 2022 Pre-Season.
Technology & Chemistry
With Tech Map, Phroxzon said, they have received a lot of positive feedback and are generally quite satisfied with it. But for the Chemical Dragon, it's the opposite: Instead of creating exciting moments like ambushes from the fog as intended, it creates very uncomfortable situations.
Specifically, it is difficult for gamers to compete in their own forest area, and at the same time have to think of new warding positions around the fog. The game development team added a few defensive Blooms of Light to address this issue in patch 12.1, and will be watching to see how it plays out.
They also noticed an annoyance with Soul Transformation, accompanied by negative feedback on the respective map. It causes a feeling of inhibition, when the player has to facecheck a squad with Soul Transformation Skills inside the Chemical Mist. Even without the mist, Soul Transformation is currently too strong, so the development team will reduce its power in terms of stats in patch 12.2. If it's still too annoying, they're ready to embark on bigger change projects, even rework.
Target Bonus
Next is the Target Bonus system. At launch, the development team had to admit that it was turned on a bit early when both teams were still quite balanced, and at the same time turned off too late when the losing team regained a lot of advantages. Also, the regenerative shutdown when a bounty target is under attack can also lead to a bit of an overkill if the losing team is able to eat multiple targets at once without leaving the bounty. is turned off.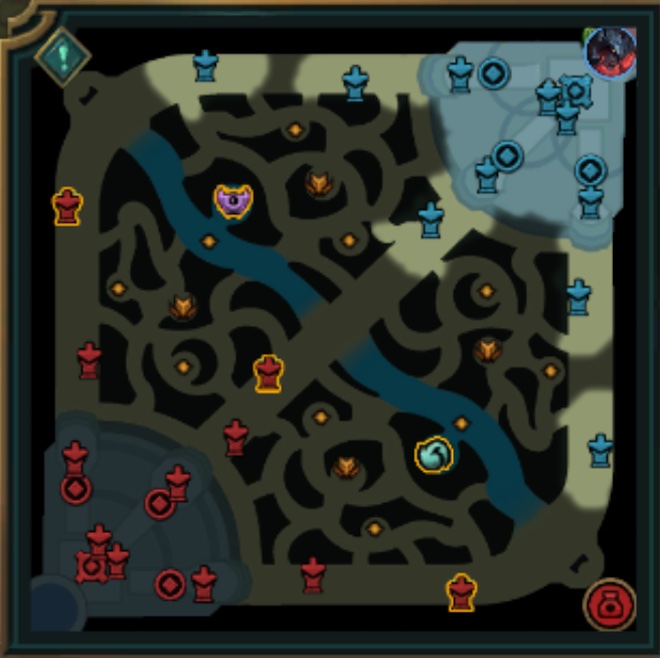 Phroxzon adds that they also received feedback that the Target Bonus feels like it puts a winning team at a disadvantage. Although the winning teams will be disadvantaged by the flip mechanics, Phroxzon doesn't think the losing team will definitely get the target bonus.
The system's balance mechanics, once stabilized, are now working pretty well: If the winning team plays better, they'll reduce the amount of target bonus the opponent gets. If the losing team plays better, they will get the target bonus to set the stage for later flipping.
"While we're still tweaking the balance stat, we're pretty optimistic about this system going forward: It'll increase the tactics you can use when you're in the lead, reward for creative macros, and encourage the losing team to plan to come back instead of letting go," Phroxzon said.
Gems, Spells & Equip
The game also changed a few runes at the start of the new pre-season. After the nerf at 11.24, Deadly Pace is still leaning heavily towards early melee champions, so in patch 12.2 there will be a change to help it move towards buffing runes.
Meanwhile, Frozen Upgrade is currently performing well on melee champions. But the development team is hoping some mage supports can use it instead of Aery, becoming a more defensive and versatile option later on. Preemptive Strike also performs well on key champions and assassins, competing well with other runes to open up new playstyles.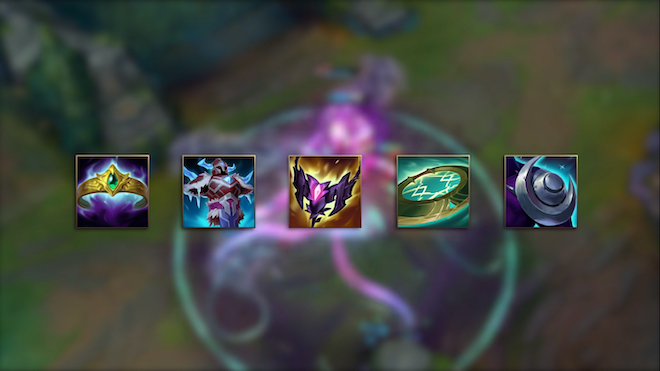 ​Even though it's not part of the pre-season update, the Teleport change in patch 12.1 has had pretty good results. The devs see little to no change in win rate or pick rate in the initial data, while still achieving the goal of minimizing its impact in early game teamfights.
Source: http://danviet.vn/nhieu-thay-doi-cua-lien-minh-huyen-thoai-gay-uc-che-cho-game-thu-5020221811250…Source: http://danviet.vn/nhieu-thay-doi-cua-lien-minh-huyen-thoai-gay-uc-che-cho-game-thu-50202218112506317.htm
Two new types of dragons have appeared in the new 11.23 update of League of Legends.
.