Tuesday, October 5, 2021 12:00 PM (GMT+7)
Microsoft has begun releasing the first version of Windows 11 to the public, allowing users to update from Windows 10 for free.
The operating system is being rolled out in a staggered fashion to ensure that only a select group of devices running supported hardware receive it, with more devices to be offered the operating system as and when Microsoft collect more information.
Windows 11 has officially reached some users.
Windows 11 brings a lot of new features and improvements, but it still has some issues that users should be aware of to avoid problems when upgrading. First, there is a compatibility issue on Oracle VirtualBox and Windows 11 where users may get an error when starting up with the virtual machine. Second, compatibility with Intel networking software "Killer" causes internet speeds to be slower than expected on affected devices. Third, compatibility with Coc Coc browser makes it impossible to open on Windows 11.
For users affected by Oracle VirtualBox and the Coc Coc browser, Microsoft is putting protective measures in place until the issue is resolved. However, the company details a solution to the VirtualBox problem that involves removing Hyper-V or Windows Hypervisor to mitigate the problem. Even so, it's best for users to wait for live fix updates.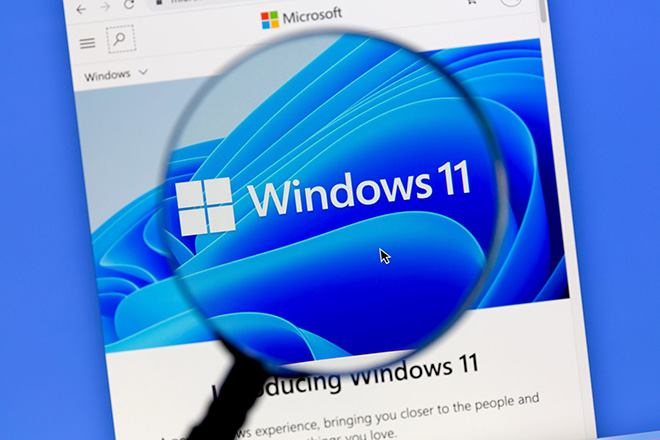 The Windows 11 deployment will be done in a staggered fashion by Microsoft.
As expected, the rollout of Windows 11 will have to wait until mid-2022 to complete to all compatible devices after Microsoft fully evaluates them. Due to the early stages, some devices may experience problems during use.
Source: http://danviet.vn/microsoft-chinh-thuc-tung-windows-11-50202151011585680.htmSource: http://danviet.vn/microsoft-chinh-thuc-tung-windows-11-50202151011585680.htm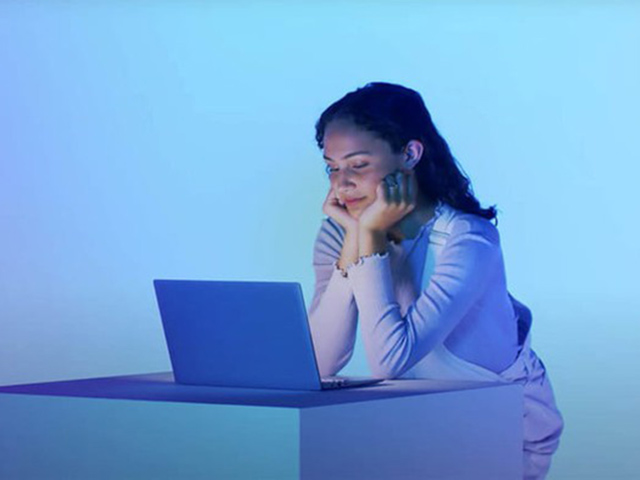 After a few months of testing since its announcement in June, Microsoft has confirmed the Windows 11 release date.
.