Sunday, 11/28/2021 08:31 AM (GMT+7)
The growing role of politicization in cybersecurity, increasing supply chain attacks… are Kaspersky's predictions for threats in 2022.
Based on the trends observed by the Global Research and Analysis Team (GReAT) in 2021, researchers at Kaspersky have made predictions to help the IT community prepare for the challenges ahead.
This year, spyware developers have added features to avoid detection and anti-analysis, for example in the case of FinSpy, Slingshot… and especially Pegasus of NSO Group.
The potential of commercial spyware is its ability to access vast amounts of data, making it a super-profitable business for software vendors.
Some threat predictions for 2022:
– Mobile devices are the target of sophisticated, widespread attacks: In 2021, the number of attacks targeting iOS devices has suddenly increased more than ever. Unlike on a PC or Mac, where users have the option to install a security package, on iOS such products are limited or simply non-existent. This creates many opportunities for targeted attacks.
– More supply chain attacks: Cybercriminals have focused more on exploiting vendors' vulnerabilities. Such attacks are particularly lucrative and relatively valuable, giving cybercriminals access to a wide range of potential targets. For this reason, supply chain attacks are expected to trend up in 2022.
– Work from home continues to be an exploited topic: With the remote working model, cybercriminals will continue to attack employees' home computers (which are not secure or patch) to break into the corporate network. Brute-force attacks to gain access to servers will continue to increase.
– APT increases penetration into the META region, especially in Africa: Geopolitical tensions in the region are increasing, which means cyber espionage is also increasing. Moreover, the new defense and defense systems in the region are constantly improving and becoming more sophisticated. These trends suggest that the main APT attacks in the META region will target Africa.
Low-Level Attacks: Due to the popularity of Secure Boot (secure boot) among desktop users, cybercriminals are forced to find ways to exploit or find new vulnerabilities in the security mechanism. this to bypass the security system.
Source: https://kynguyenso.plo.vn/ky-nguyen-so/thiet-bi-so/thiet-bi-di-dong-se-la-muc-tieu-tan-cong-chu-…Source: https://kynguyenso.plo.vn/ky-nguyen-so/thiet-bi-so/thiet-bi-di-dong-se-la-muc-tieu-tan-cong-chu-yeu-trong- male-2022-1030356.html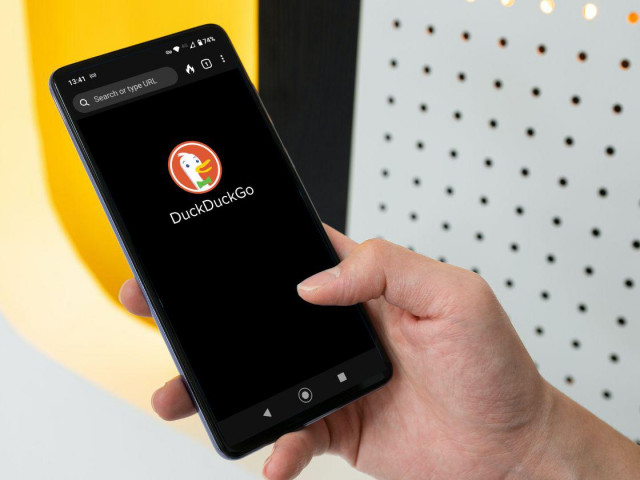 Recently, DuckDuckGo has added an App Tracking Protection feature to help users limit being tracked when using…
.