Wednesday, May 12, 2021 15:00 PM (GMT+7)
Celebrities (celebs) in showbiz have just had a series of statuses on Facebook that mentioned virtual money, but then quickly removed for unknown reasons.
On May 11, the official Facebook accounts (with a green tick) of many celebrities in the showbiz world such as Ngoc Trinh, Kieu Minh Tuan, Nam Thu, Le Duong Bao Lam, … simultaneously posted the status y identical in relation to the virtual money market. In the post there is hashtag and mentioned many virtual currencies that are causing "fever" and have no name in the market, but it is not difficult for netizens to recognize that the target currency is FTX, DogeCoin or SHIBA.
Post by Ngoc Trinh.
However, overnight, these posts mysteriously ceased to exist. When accessing the above Facebook accounts, it is easy to see the comments of Facebooker "slanting" Ngoc Trinh or Nam Thu … when sharing information that is believed to be disguised advertising. Owners of famous accounts are still silent before the move to post and delete for unknown reasons.
On the side of social network users, experts warn to be careful with information such as Ngoc Trinh, Kieu Minh Tuan, Nam Thu, Le Duong Bao Lam, etc. shared recently. The value of virtual currency only increases / decreases according to the supply / demand trend of transactions without any guarantees.
A warning to the online community.
"Of course there will be people who get rich quickly by buying at the right time at a low price and selling at a high price, but in essence, it does not create any real economic value for society, but vice versa. It also disrupts the market. Winners are celebrated, losers are rarely mentioned – they put all their investment capital into virtual currency and lose it all or get back only a very small part. virtual currency as a gamble," a technology expert said.
Previously, at the Government's regular press conference in February 2021, answering the press about the issue of virtual currency investment, Mr. Dao Minh Tu – Deputy Governor of the State Bank (SBV) recently confirmed the issue of investment in virtual currencies. Investing in cryptocurrencies is on the rise. According to him, from 2012 – 2013 set up this story and in 2014 there was a clear guiding spirit of the Government, determining what virtual currency is.
"For example, is Bitcoin or some other currency our legal currency? We insist that it is not a legal currency! It is a virtual asset, an encrypted virtual currency, a product. modernization of industrial development ", Mr. Tu emphasized.
"It is not a means of payment and Vietnamese law does not allow the functioning of the ordinance currency in Vietnam," he added.
Therefore, Mr. Tu affirmed: It is illegal to use this virtual currency as a means of payment or as a functional means like our currency today. Authorities such as the State Bank of Vietnam, the Ministry of Justice, and the Ministry of Finance are coordinating the implementation of the Prime Minister's decisions to clarify management issues, the legal basis to manage the trading of virtual currencies and virtual assets. .
Source: http: //danviet.vn/ngoc-trinh-va-loat-celeb-dang-tut-quang-cao-tien-ao-roi-voi-xoa-50202112514592 …Source: http://danviet.vn/ngoc-trinh-va-loat-celeb-dang-tut-quang-cao-tien-ao-roi-voi-xoa-50202112514592480.htm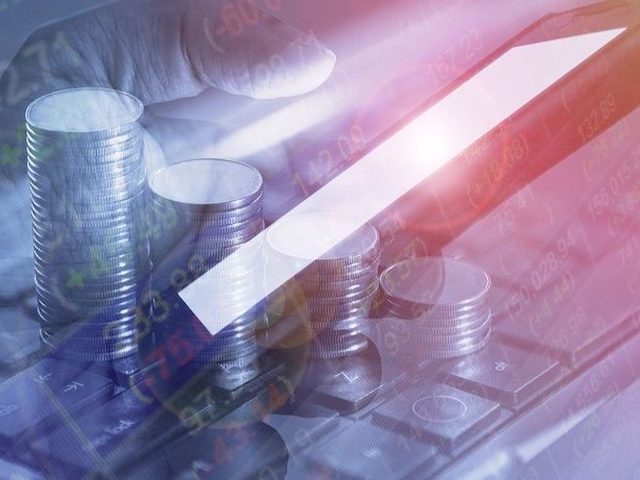 The world of cryptocurrencies is an attractive place for cybercriminals, so the risk of encountering malicious code is specialized for …
.