Friday, February 26, 2021 12:00 PM (GMT + 7)
Many Galaxy users will have the opportunity to directly experience new features and camera upgrades after Samsung announced the One UI 3.1 update.
Recently, Samsung announced the latest One UI 3.1 update for Galaxy S20 series (Galaxy S20, Galaxy S20 + and Galaxy S20 Ultra, Galaxy S20 FE) and Galaxy Note20 series (Galaxy Note20, Galaxy Note20 Ultra). Additionally, this update will also be released for the Galaxy Z Fold2 and Galaxy Z Flip.
Take pictures and videos with smart new features
Galaxy S21 with One UI 3.1 has introduced new improvements to taking pictures and videos, making it easier for users to get beautiful photos and videos. Now, Galaxy S20 owners can experience these features with the One UI 3.1 update.
Users now won't need to worry about missing out with the new Single Take feature that captures and shoots a variety of formats with just one tap.
After you have finished shooting, One UI 3.1 brings a new Object eraser feature. This smart photo editing tool can cut out unwanted parts on photos without wasting time on manual editing. If you want to edit distracting objects, simply tap on the area you want to remove and it will automatically be selected and deleted.
One UI 3.1 will offer touch autofocus and improved auto exposure controls that help adjust focus and image brightness. With just one swipe left or right anywhere on the screen, you can edit the brightness of a photo before taking it.
One UI 3.1 also introduces Multi Mic Recording feature. In Pro Video recording mode, this feature allows you to simultaneously record through both your phone and Bluetooth-connected device such as Galaxy Buds Pro, Buds Live and Buds +. Thus, users can record both the vocal and sound of the instrument through two different microphones.
Other smart features
In the Settings section, users can turn on the new Eye Comfort Shield7 mode to automatically adjust blue light based on time of day. This mode uses warmer tones to make it easier for users to fall asleep at night. Users can let the device automatically adjust the color of the screen or manually set this mode.
The latest update of One UI also gives users more control over what they share. You can delete your photo's location before sharing it, or use the Private Share feature to control who is allowed access to what you submit and for how long.
Source: http: //danviet.vn/one-ui-31-giup-chup-anh-quay-phim-thong-minh-tren-smartphone-samsung-502021262 …Source: http://danviet.vn/one-ui-31-giup-chup-anh-quay-phim-thong-minh-tren-smartphone-samsung-50202126211585237.htm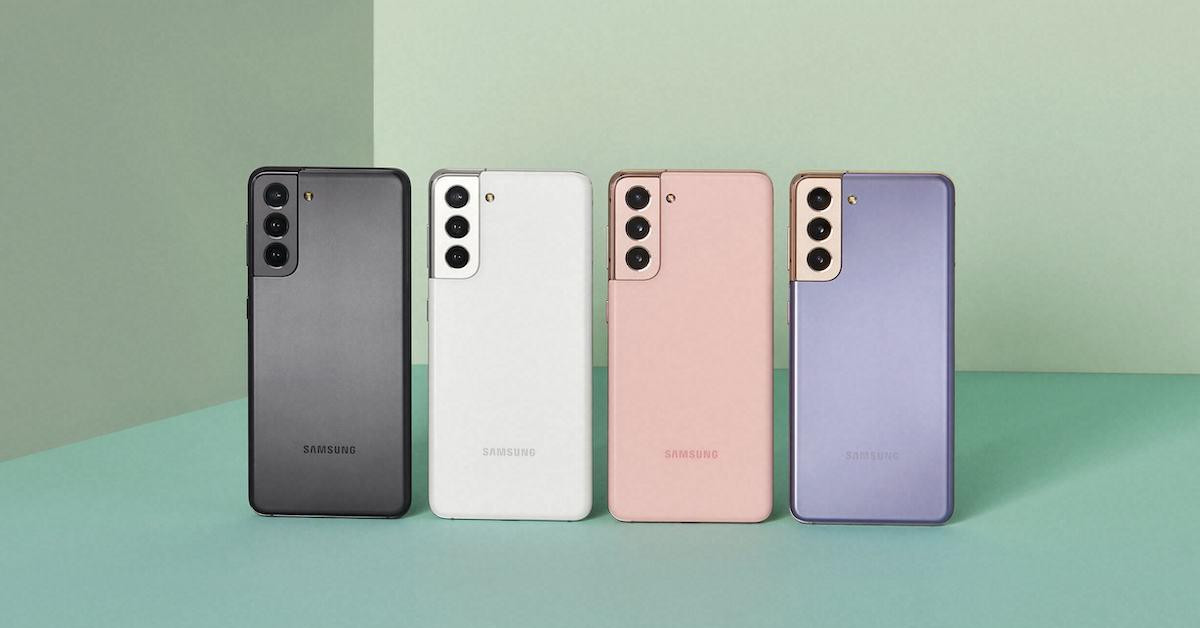 Previously, a series of members on the XDA forum and Reddit have complained about the Samsung Galaxy S21 phone …
.