That is the result of a study conducted by Visa, which shows the trend of bank card users in the current period.
Visa has just released a report on the travel needs of Vietnamese people today, including the 2022 Lunar New Year. Accordingly, Visa's research shows that the pandemic has had a clear impact on tourism activities. when up to 76% of Vietnamese are currently planning domestic leisure travel by 2022, much higher than the rate of 38% of those planning overseas travel.
The trend of tourism for Tet 2022 will be very different from before.
This disparity is also reflected in the decision about the destination for business trips (60% of which are domestic trips and 37% are foreign trips). According to Visa, that's because the COVID-19 pandemic has had a profound impact on all aspects of the travel industry, with health and safety at the forefront, along with destination and transportation considerations. transfer.
According to Visa, the travel plan is closely dependent on the epidemic situation with three related factors. Specifically, the stability of the COVID-19 situation at the destination was the most important factor as chosen by 63% of respondents, followed by being fully vaccinated (48%) and the number of confirmed cases. Global morbidity has decreased (40%).
"As a result of the pandemic, people prefer to explore places close to where they live rather than places far away, making the trend of local tourism – travel right in the city they live in. is increasingly taking the throne. About a third of people surveyed said they would plan, book and choose to travel on the spot when there are no longer binding regulations of the state, "Visa said.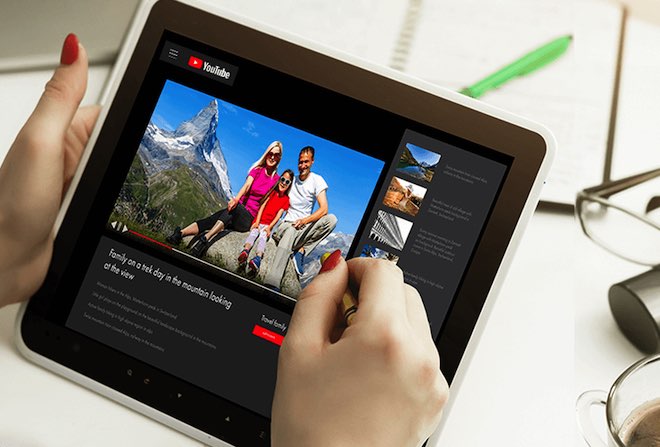 Online travel on YouTube will be a trend of Tet 2022.
According to Visa, since the pandemic, many Vietnamese tourists have canceled their travel plans and sought alternative travel methods. Accordingly, online travel witnessed a sudden increase as more and more Vietnamese people search for travel-related photos and videos to satisfy their passion for travel.
More than half (53%) of those surveyed chose to watch travel videos on YouTube and 40% chose to view travel sites on social networks as an alternative to travel, followed by 38% choosing to visit travel sites. Join the tour online, Visa said.
The trend of domestic or online travel as reported by Visa is evident with many practical services. For example, with Klook, if in the past more than 90% of their revenue came from international travel services, last year, 100% of revenue came from domestic services.
In some of Klook's main markets such as Hong Kong, Taiwan, China or Singapore, domestic revenue has exceeded, higher than the total revenue of domestic and foreign tourism before the COVID-19 pandemic. In some cases, they even achieved 50% more growth than before.
In response to these changes, Klook has introduced new products such as a hotel booking service that combines meals at restaurants, spas or nearby attractions. The company also develops additional transportation services, from intercity train ticket booking to car rental, most notably in Korea, Taiwan and Australia.
Source: http://danviet.vn/du-lich-truc-tuyen-tren-youtube-mang-xa-hoi-se-la-xu-huong-cua-tet-2022-502022…Source: http://danviet.vn/du-lich-truc-tuyen-tren-youtube-mang-xa-hoi-se-la-xu-huong-cua-tet-2022-50202215116306685.htm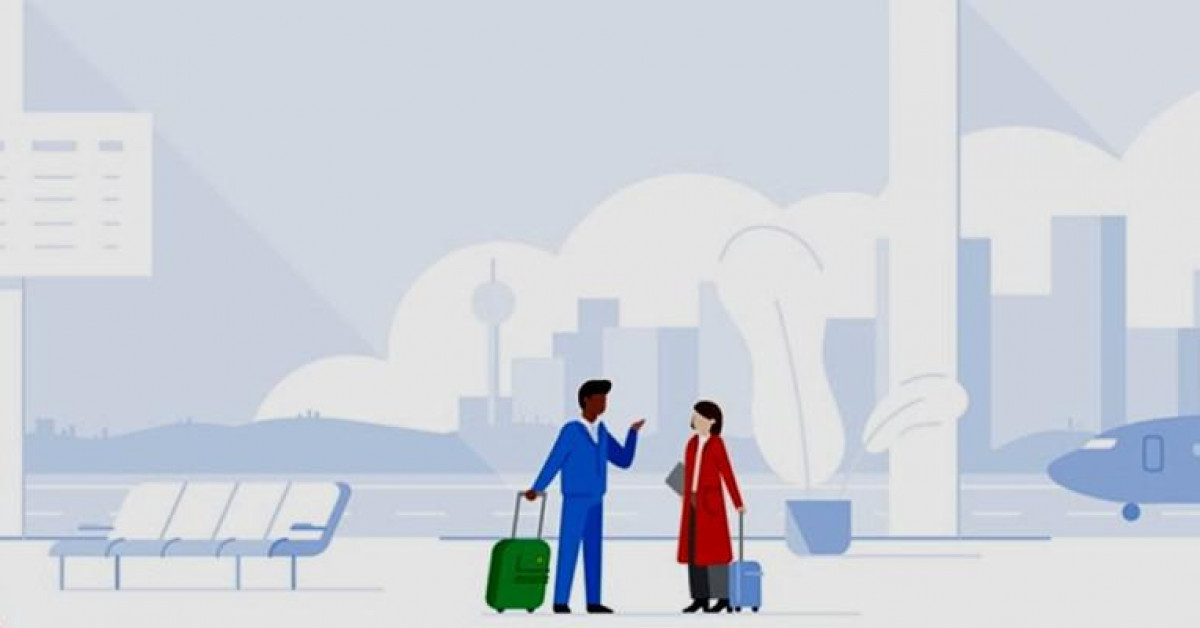 Recently, Google has launched the Travel Insights website, providing in-depth information about the travel industry, along with many tools to support…
.