Friday, January 22, 2021 06:16 AM (GMT + 7)
Nowadays, new emerging search engines will help you to solve Google's disadvantages.
Search engine DuckDuckGo provides a search solution like Google but promotes user privacy, reaching 102,251,307 search queries on January 11, marking the first time the search engine has passed. 9-digit milestone in a day.
The company says that by 2020, DuckDuckGo will have a total of more than 1.5 billion search queries. Daily searches were up 62% last year, which DuckDuckGo thinks the increased privacy awareness is the driving force behind this.
Over the past few years, online tech giants like Google, Facebook and many others have been criticized for collecting more data than they need and monetizing users by combining collected information. Get into increasingly complex profiles.
It becomes a vital business opportunity for companies, which is why when Apple made moves to demand that its ad network's privacy policies become more transparent was met with anger from Facebook.
DuckDuckGo, launched in 2008, works by aggregating data from different sources for its search results, but the way it handles user data is different.
Search logs are kept but not in a personally identifiable way, while IP addresses and user information are also not stored.
Although not as widely known as Google, Bing and other search engines, DuckDuckGo still receives attention from the community, especially when it is available on the app market for iOS and Android.
Kamyl Bazbaz, Vice President of Communications at DuckDuckGo, said: "People come to us because they want more privacy and it is often word of mouth. People are looking for alternatives to the business of surveillance technology ".
In the past, DuckDuckGo has had criticism against product companies like smart speakers and Internet of Things devices, which often have always-listening microphones and data connectivity, including Amazon's Alexa.
DuckDuckGo is concerned that users are trading too much personal information in exchange for things like virtual assistant services.
Not only DuckDuckGo, many other privacy-promoting services are also attracting a lot of attention from users. Recently, concerns about WhatsApp sharing chat data with Facebook have prompted millions of users to turn to other tools for their messaging, with Telegram and Signal reporting an increase in new subscriptions. significantly.
Source: https: //www.nguoiduatin.vn/bat-mi-cac-cong-cu-tim-kiem-moi-giai-quyet-duoc-nhuoc-diem-cua-google …Source: https://www.nguoiduatin.vn/bat-mi-cac-cong-cu-tim-kiem-moi-giai-quyet-duoc-nhuoc-diem-cua-google-a503507.html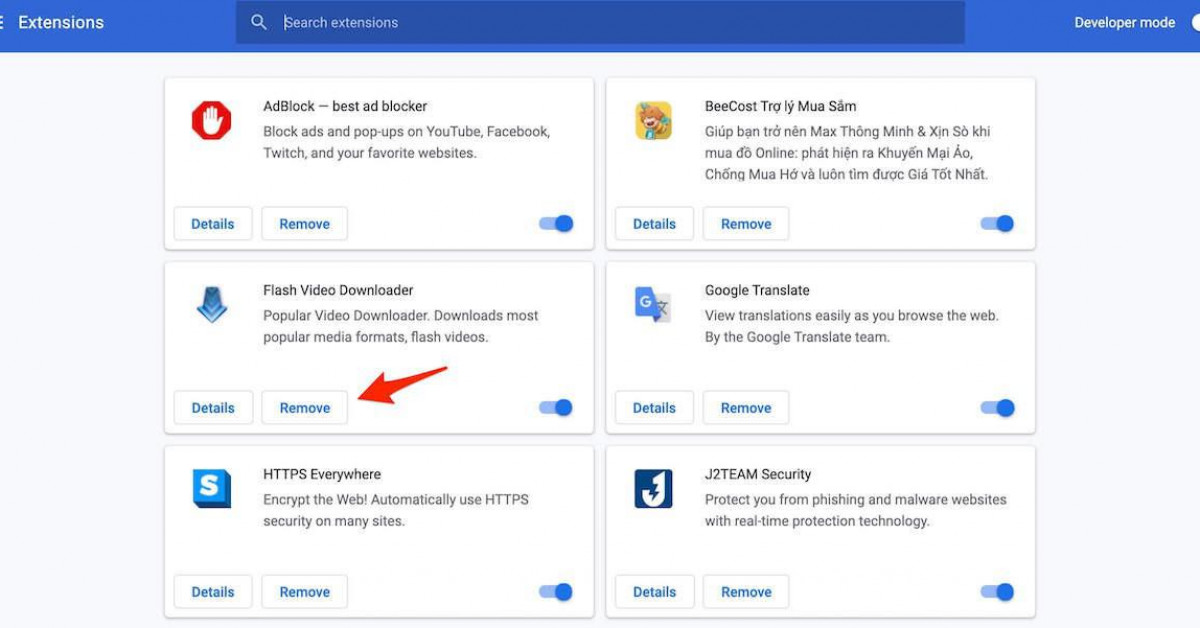 Facebook is filing a lawsuit against a Portuguese company called Oink and Stuff for distributing 4 malicious extensions, …
.