Tuesday, December 22, 2020 14:25 (GMT + 7)
Chrono character possesses skills that help him overcome fierce battles.
New points from the Chrono character in Free Fire
Chrono – a character inspired by Cristiano Ronaldo officially appeared in Free Fire on December 19. In addition to this genuine character, Free Fire also changed a lot in the interface, and released many exclusive costumes, new game mode features around the Chrono character.
Waiting Island in Future Tech Park (above) and Waiting Island in the Free Fire world (below)
Chrono is a character inspired and developed based on the image of world soccer superstar Cristiano Ronaldo. Chrono appears in the game as a hero who saves humanity, preventing the collapse of this chaotic universe. However, Chrono cannot do it on his own without the support of Free Fire players from all over the world.
When accessing Free Fire, gamers will be greeted with the main interface of Free Fire which has been updated with more elements and information about the Chrono mission. Players can participate in Chrono daily quests to unlock many new items. On the waiting island, there will be a portal that allows players to travel between the future tech park and the Free Fire world.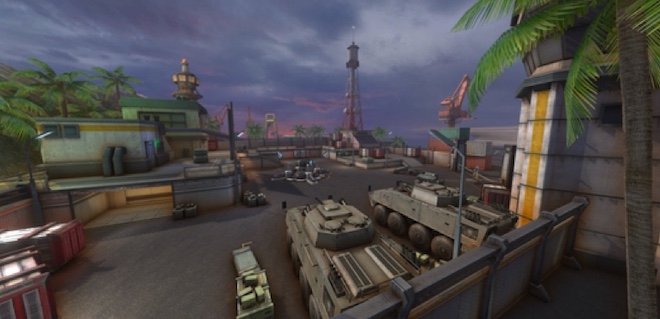 Players officially experience the Chrono character in Free Fire from December 19, 2020.
One of Chrono's most special skills is called Glorious Guardian. This is a skill that helps the character of CR7 to actively prevent damage and protect teammates playing with. When using this skill, in addition to blocking the enemy, Chrono and his allies inside the aura can both increase movement speed and actively attack and respond to the opponent from within.
Chrono's appearance brings more interesting updates on the character's costumes, weapons, and items in Free Fire, to mention such as: Space Hunter costume, AUG gun, Katana sword, …
New game modes: Shooting Racing 2.0 and Selected
Shooting racing mode 2.0 is suitable for gamers who are passionate about speed. This game mode allows 15 teams to join, each team consisting of 2 members fighting to become the last surviving team. Players can either play solo or against a friend: One person will act as the Driver while the other is as a Gunner. The driver will control the car with the ability to launch missiles, while the Gunner is responsible for sniping, knocking down other cars.
In Selected Player mode, two teams of 4 members each team will fight each other and players will score points for defeating opponents. The team that reaches 40 points first will win. During the game, 2 random players from 2 teams will be selected to oppose each other. The winner of the duel gives their team the ability to double the score for each kill in 30 seconds.
A brand new product – the vending machine will also appear in Free Fire. The vending machine allows players to use the vending machine badge the player collects on the map in exchange for items such as armor, guns, hats, and ice walls.
Source: http: //danviet.vn/he-lo-vu-tru-xoay-quanh-nhan-vat-chrono-vua-xuat-hien-trong-free-fire-50202022 …Source: http://danviet.vn/he-lo-vu-tru-xoay-quanh-nhan-vat-chrono-vua-xuat-hien-trong-free-fire-502020221214252528.htm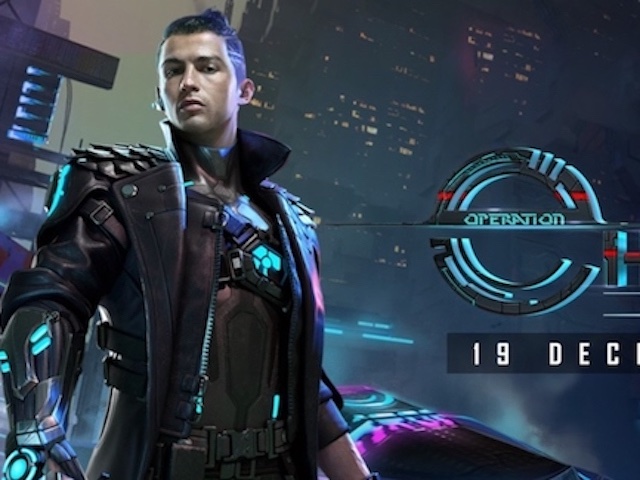 Cristiano Ronaldo is a soccer superstar but will play the character Chrono in the survival shooter Free Fire.
.