The skipper of "Charal" has done in-depth work with psychologist Meriem Salmi to better manage his emotions at sea.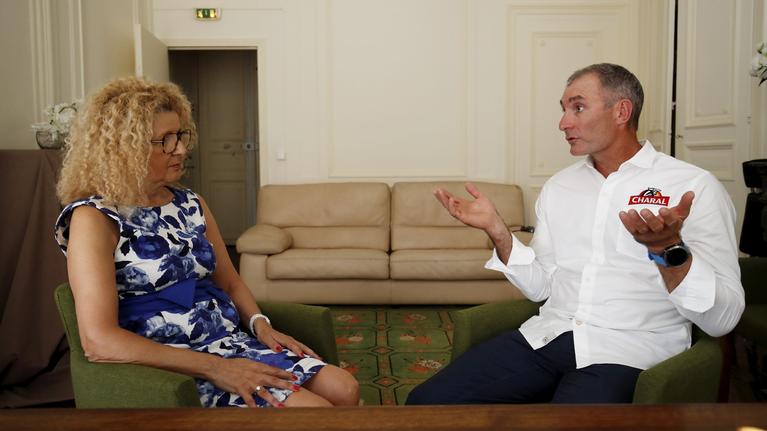 A closing meteorological trap, a failed maneuver, a rudder planed by an ofni, a stove broken down when the stomach cries out for famine or a simple stroke of the blues looking at the photo of the youngest, the sailors of the Vendée Globe will have a thousand reasons to crack during their long journey around the world, alone on their monohull.
"This race is a shit a day", Likes to summarize Michel Desjoyeaux, the only double winner of this dangerous oceanic marathon for the body and the nerves. If all the skippers or almost today call on a mental trainer, Jérémie Beyou, he wanted to explore even more the depths of his brain in order to cast off the moorings by being as strong as possible in his head, Sunday in Les Sables- from Olonne. The brilliant skipper of Charal, which aims nothing other than victory for its fourth participation, pushed the door of the Parisian cabinet of Meriem Salmi, psychologist specializing in the support of high level athletes.
"I am
.