Tuesday, February 23, 2021 10:22 AM (GMT + 7)
SpaceX CEO Elon Musk said on Twitter that Starlink's satellite internet service will provide speeds of nearly 300 Mbps by the end of 2021.
This speed is almost twice as fast as current advertising and will represent a significant step up in service as the company looks for ways to deliver high-speed internet to underserved areas. Global. Reportedly, this tweet was launched in response to a customer posting their home speed test results using a newly installed Starlink connection.
Not stopping there, Musk added that latency – a measure of how long internet signals travel into space and return – will also drop to around 20ms this year. This is thanks to the company's strategy of launching satellites into low-range Earth orbit, reducing the distance those signals need to travel. That strategy also worries astronomers about obstacles to night-sky vision, which is something SpaceX is addressing with updates to its satellite design.
Musk went on to respond to another user who requested a coverage map, telling them that Starlink will cover "most of the Earth by the end of this year, all next year". Since then, Musk said "all" is a reference to "dense coverage", although he notes that satellite internet coverage is best suited to areas with low population densities. to medium.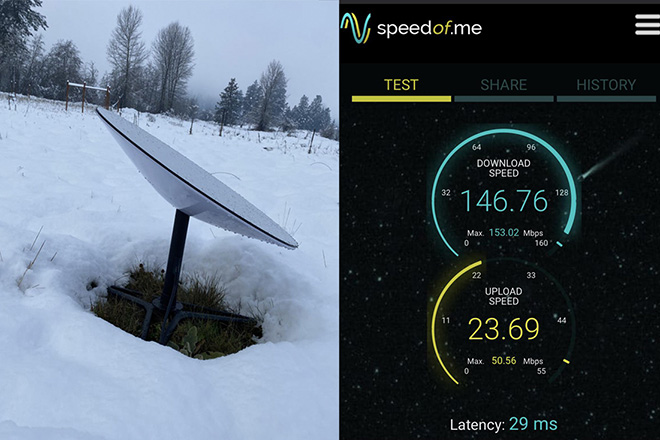 Starlink currently has more than 10,000 customers with a growing network (or "constellation") with more than 1,200 low-rise Earth orbit satellites capable of providing internet signals to homes equipped with receivers. brand. The service costs $ 99 / month ($ 500 extra for the original unit) and is accepting pre-orders for customers in regions in Canada, the UK and the US Northwest between 45 degrees and 53 latitude degrees North, as well as other selected locations.
That coverage is expected to increase as SpaceX continues to launch more satellites into orbit, with an end goal of 30,000 satellites.
Source: http: //danviet.vn/soc-voi-toc-do-internet-ve-tinh-starlink-trong-nam-nay-can-gi-5g-5020212321023 …Source: http://danviet.vn/soc-voi-toc-do-internet-ve-tinh-starlink-trong-nam-nay-can-gi-5g-5020212321023380.htm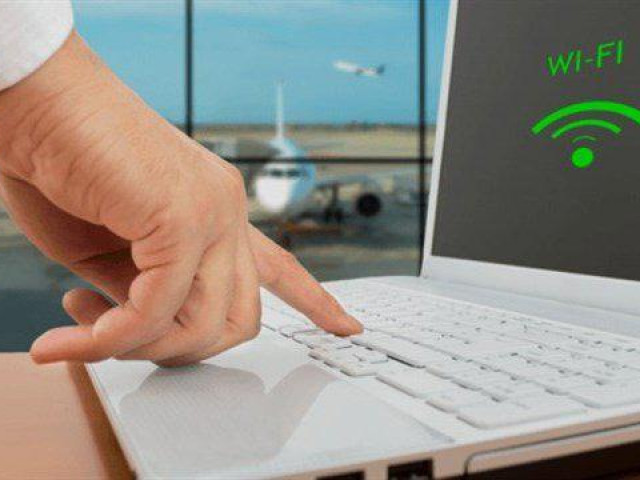 Here are the simple and effective steps to increase Internet speed on your computer.
.