Sunday, December 20, 2020 19:49 PM (GMT + 7)
Recently, LookOut security researchers have discovered a new type of spyware on iOS and Android, designed to steal data and blackmail users.
Where does Goontact spyware work?
Goontact spyware is mainly spread through illegal websites. As soon as the user installs it, it will start collecting your personal information, including contacts, SMS messages, photos … then blackmail.
Goontact spyware distribution sites. Photo: LookOut
If there are software icons on your iPhone like the one above, you should remove them immediately.
It seems that spyware is mainly targeting countries in Asia, such as China, South Korea, Japan, Thailand and Vietnam.
The special thing here is that spyware uses legitimate developer's certificates. The question is, will those companies be compromised?
Security researchers have also discovered that many certificates are being revoked, but hackers are always looking for ways to source new certificates.
How to avoid Goontact spyware infection?
Goontact is currently only popular in a few countries in Asia, however, attackers are still relying on social networking techniques to spread similar spyware.
Therefore, to limit malware infection, you should only install the app on the App Store or from the official website of trusted developers.
Apple is currently working to revoke certificates that were used to distribute the spyware, with work expected to be completed later this week.
Unlike iOS, Android version of Goontact is designed with more features, besides stealing data, they also have the ability to filter SMS messages, photos and location.
Although Goontact spyware is not available on Google Play or the App Store, with sophisticated tactics, users can completely mistakenly access illegal websites and get infected with malware.
Source: https: //kynguyenso.plo.vn/ky-nguyen-so/nhip-cong-nghe/phan-mem-gian-diep-tren-iphone-ban-nen-go -…Source: https://kynguyenso.plo.vn/ky-nguyen-so/nhip-cong-nghe/phan-mem-gian-diep-tren-iphone-ban-nen-go-bo-ngay-lap-tuc- 956492.html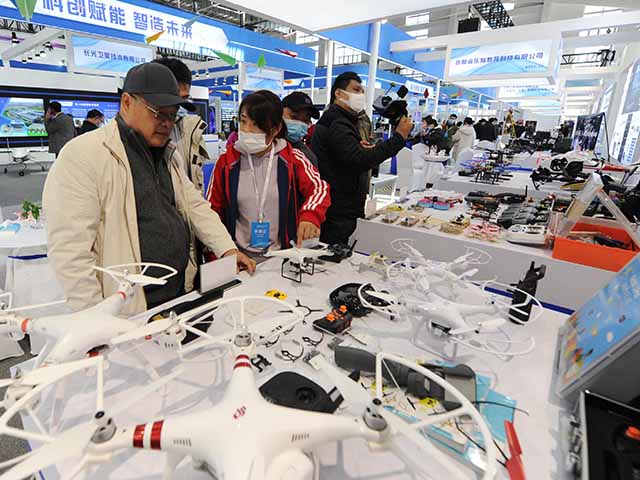 The US Department of Commerce has just revised the Black List for businesses that are considered a threat to national security when …
.