Thursday, February 18, 2021 19:15 PM (GMT + 7)
With millions of apps on the App Store, many are wondering what is the most expensive price for an app they can buy on here?
One of the bigger changes to the App Store over the years has been how developers make money from it. According to the current split rate, developers will receive 70% of the transaction fee, while Apple will own 30% of the transaction as the "Apple fee".
While there are many free apps, some are available for $ 0.99, $ 1.99 … there are also quite expensive ones, with the two most expensive apps available today, iVIP Black and CyberTuner. So how much do they cost, and how is their function so expensive?
The first is iVIP Black, an app that costs $ 999.99. This is a VIP service available to all partner locations. For example, partner hotels will offer iVIP Black members free room upgrades as well as priority booking services.
Members receive VIP treatment: Extremely special experiences like free upgrades, surprise gifts, welcome packages, exclusive rates, privileges and other unique perks – across the board iVIP Ltd's demand for premium partners and services. And yet, they include on-demand concierge, exclusive hotel and restaurant, butler, theater, personal trainer, private jet, personal style… and more.
The app also offers booking opportunities for those wanting to charter their own yachts and jets.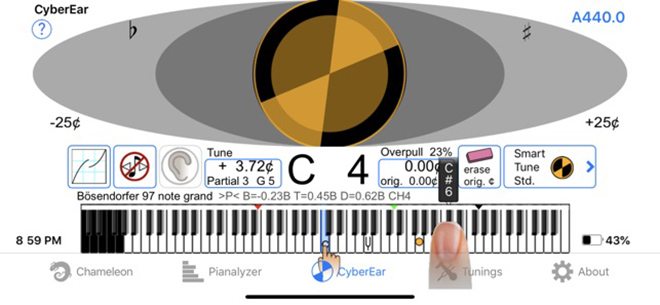 But iVIP Black still isn't the most expensive when there is actually an even more expensive app called CyberTuner. The app was priced at $ 1,399 when released (now down to $ 999.99), and claims itself as a "professional piano technician's gold standard tuning software tool for over 24 years". It is known that the developers of this application have been building it for 3 years.
Source: http: //danviet.vn/2-ung-dung-iphone-dat-nhat-moi-thoi-dai-van-dang-song-tot-tren-app-store-50202 …Source: http://danviet.vn/2-ung-dung-iphone-dat-nhat-moi-thoi-dai-van-dang-song-tot-tren-app-store-50202118219164418.htm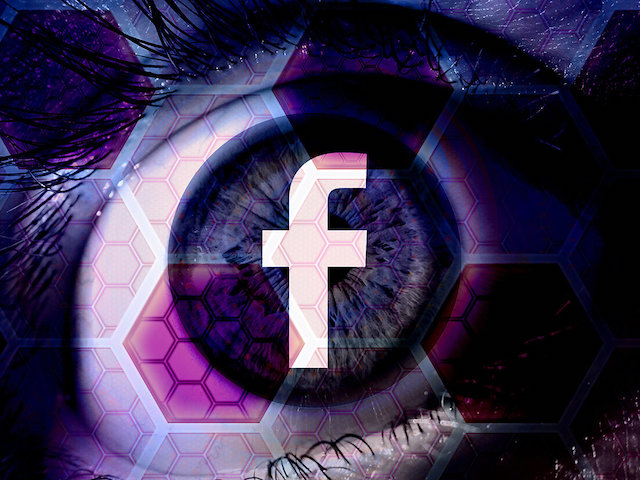 This hacker group deceived users to be infected with malware over 4 million USD, causing 71 more problems in Vietnam.
.