Tuesday, October 19, 2021 20:10 PM (GMT+7)
Vietnam Security Summit 2021 has the theme "Securing cyber security in the digital era: Challenges and solutions".
The Vietnam Security Summit is one of the largest annual events on cyber security in Vietnam. Following the success of previous years, Vietnam Security Summit 2021 continues to be held on October 27-28, 2021 in the online form, jointly organized by the Ministry of Information and Communications (TT&TT) and IEC Group. .
Vietnam Security Summit 2020 has left many impressions on attendees.
With the theme "Securing Cybersecurity in the Digital Age: Challenges and Solutions", the event will continue to be a forum to help policymakers and strategists, experts, and suppliers. domestic and foreign solutions to meet, discuss and share experiences. The objective is to improve the capacity to respond to cyber security risks and protect information systems in the process of national digital transformation, developing e-Government towards Digital Government.
The event included the following activities: 1 main reporting session chaired by leaders of the Ministry of Information and Communications; 3 seminars on topics related to cloud computing, protection of critical information systems and enterprise information systems. The event is expected to attract more than 800 high-ranking delegates from the Government, Finance – Banking, Insurance, Telecommunications, Retail – E-commerce, Transport – Logistics, Energy, Manufacturing sectors. ..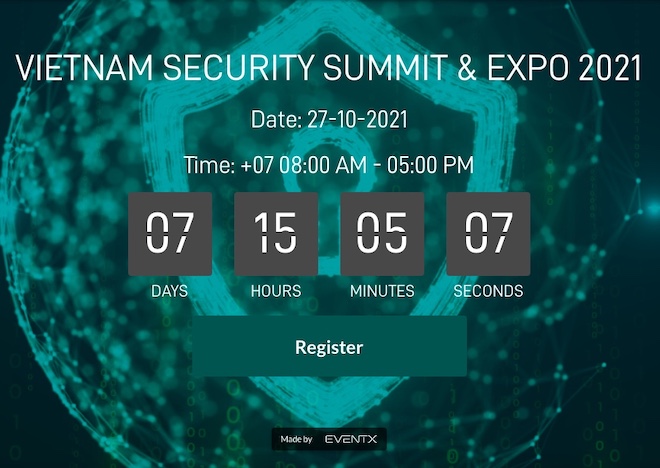 Register for the free, online webinar here.
Along with the main report session and seminars, there is also a virtual exhibition on cyber security at www.securitysummit.vn with the participation of more than 20 security solution providers in the region. and in the world such as Kaspersky, Viettel Cyber ​​Security, Cloudflare, …
Prominent solutions that will be showcased in the exhibition include: Cloud security, endpoint security, mobile device security, identity and access management, detection and prevention systems intrusion prevention, online management system and distribution management system, CCTV and surveillance system, DLP and personal data protection, insider attack prevention, secure access service, etc. .
Source: http://danviet.vn/sap-dien-ra-trien-lam-ao-ve-an-toan-khong-gian-mang-lon-nhat-trong-nam-5020211…Source: http://danviet.vn/sap-dien-ra-trien-lam-ao-ve-an-toan-khong-gian-mang-lon-nhat-trong-nam-50202119102094971.htm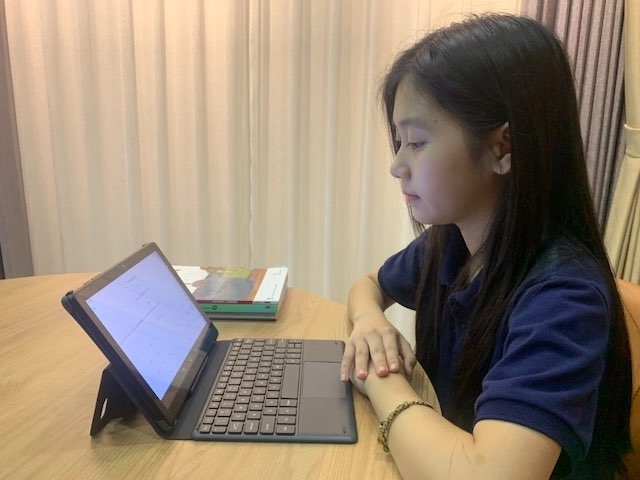 The goal is how students who are in areas with COVID-19 epidemic, facing difficult circumstances can have a…
.