Tuesday, December 8, 2020 19:42 PM (GMT + 7)
Laptop Wi-Fi reception is weak or flicker, which is a very common condition that can occur on any laptop, whether the laptop you just bought.
Laptop wifi weak and fluttering is a situation that is very easy to cause annoyance for users, especially while working or playing. The cause of the error may come from your laptop or faulty device or network carrier. The messenger will guide you on how to fix weak Wi-Fi catching laptop in specific steps.
Restart Wifi Router:
Sometimes the Wifi is overloaded by too many people using it at the same time. You need to restart the wifi router to release the IP stored in the router's cache.
At the same time, after a long period of use, the router will heat up and affect the quality of the emitted electromagnetic waves, leading to more unstable network connections compared to the original. Router rest a bit by turning off the power to cool down from 30s-1 minutes, then on again, you will see the bad wifi situation is improved significantly.
Sign up for a higher speed Internet package
Internet package is used at medium level, capacity and bandwidth are limited. You should consider Subscribing to a higher speed Internet plan. This provides a pretty good experience without flutter when you watch movies on multiple computers or multiple devices, as well as do a lot of work across multiple applications.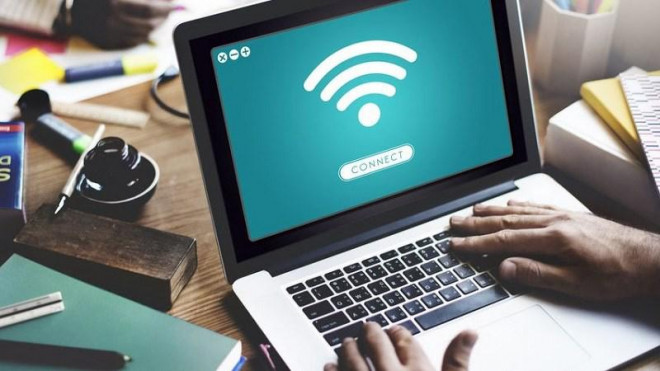 Set up the wifi router at maximum speed
To adjust access speed by: You can adjust this speed in Modem Property by:
Step 1: Type "Device Manager" in Start Menu search box and Enter
Step 2: In the Device Manager window, select Ports / Communications Ports / Port Settings tab, set the Bits per second option to the maximum (ie 128000) and the Flow control is Hardware and click OK to save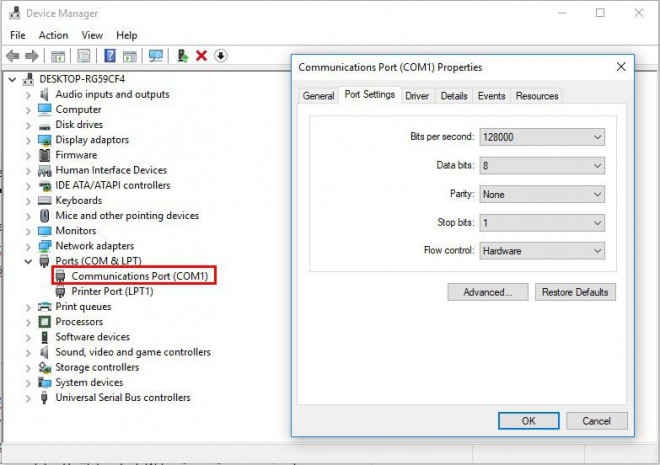 Cache management
Cache is temporary data used by Internet Explorer, Google Chrome, Mozilla Firefox … to help users open web pages faster without having to reload the content. Basically, caching is designed to increase Internet speed but sometimes it can slow down the speed if the size limit is exceeded. In this case, users need to clear the cache to improve poor wifi capture.
On Google Chrome:
Step 1: Open Google Chrome browser and press Ctrl + Shift + Delete (Windows) or command + Shift + Delete (Mac).
Step 2: Check Download history, Cookies and other site and plugin data and Cached images and files and click Clear browsing data.
Check the laptop in use
In addition, there are also many cases of errors arising from laptops that will make Wi-Fi capture weaker, so you must also carefully check the cases below.
Laptop infected with virus: check with antivirus tools, if infected, then scan or reinstall the operating system.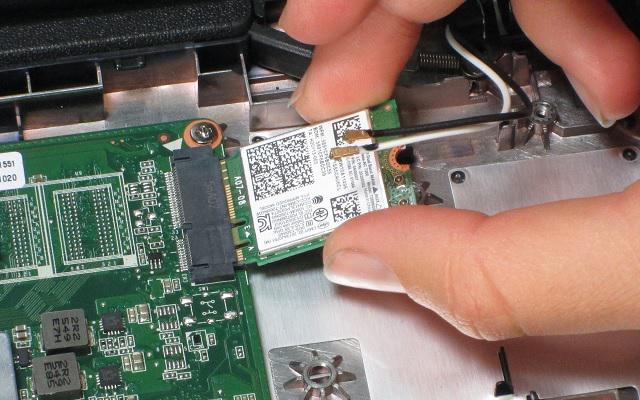 Old or faulty Wifi card: if the laptop you are using has an outdated processor and Wifi card, it also leads to incompatibility with today's new Wi-Fi standard, making the laptop catch Wifi weak and flicker.
Contact your internet service provider
If the signal light on the modem is only on Power and LAN lights, then make sure the network operator has a transmission problem. → Contact your carrier immediately to fix it promptly.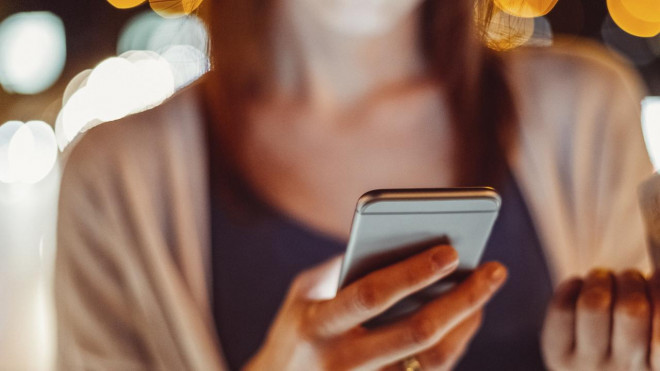 Above are the basic ways, easy to do when the laptop you are using constantly experiencing wifi flicker. In the situation where the error is caused by a router problem or a wifi card malfunction, please contact a reputable computer repair center. Good luck!
Source: https://www.nguoiduatin.vn/nguyen-nhan-va-cach-khac-phuc-laptop-bat-wifi-yeu-a499062.htmlSource: https://www.nguoiduatin.vn/nguyen-nhan-va-cach-khac-phuc-laptop-bat-wifi-yeu-a499062.html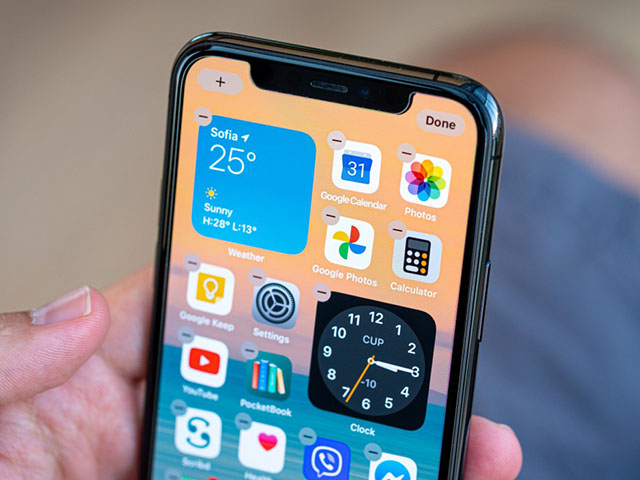 According to some users, iOS 14.2 is causing some pretty serious battery problems for the iPhone.
.