Friday, October 15, 2021 15:20 PM (GMT+7)
Recently, many children have had fire and explosion accidents due to using phones and computers without supervision and management from their parents.
Due to the complicated development of the COVID-19 epidemic, many localities in the country have had to conduct online teaching and learning. Therefore, students at all levels need to use smart devices: smartphones, tablets, laptops or PCs. However, due to the hyperactivity of many children and the laxity in the management and guidance of children/children when using electronic devices by parents, many children have had unfortunate fire and explosion accidents.
On October 14, a 5th grade male student (in Nam Anh commune, Nam Dan district, Nghe An province) died while studying online because he was studying while charging his phone. The cause of the phone explosion was because the male student was studying online while charging the phone battery, the fire burned into his clothes, causing him to suffer severe burns and not survive.
Illustration.
Not long ago, a 10-year-old boy in Thanh Xuan, Hanoi also died from an electric shock while studying online on a computer. It is known that while studying, he was electrocuted by pulling scissors into an electrical outlet. The victim was rushed to the hospital by his family, but did not survive.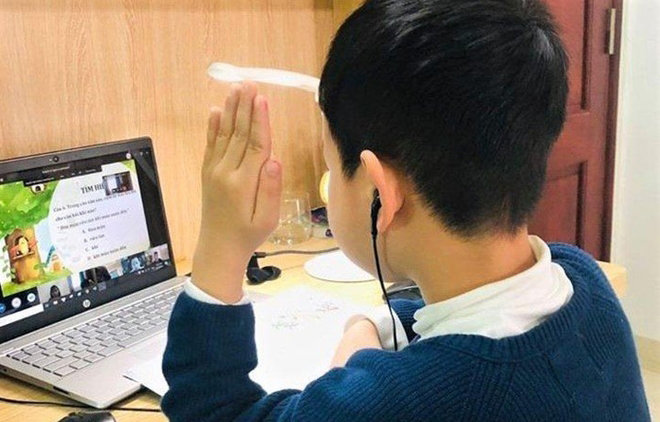 Illustration.
To avoid such tragic situations from happening, parents should note the following points when letting their children study online using electronic devices:
1. Do not charge the phone while using it (easy to damage the device or fire, explode, endangering life).
2. Choose genuine smartphone chargers, genuine devices, safe for children.
3. Teach children to be careful with electrical appliances (do not use hands or sharp objects to plug into electrical outlets/electrical devices, do not touch electronic devices with wet hands, do not touch broken/opened wires, …) .
4. Limit time using electronic devices.
5. Beware of strange links and dialog boxes.
6. Guidance on potential hazards (risks arising from virtual environments or social networks).
Source: http://danviet.vn/vu-hoc-sinh-lop-5-tu-vong-do-smartphone-phat-no-phu-huynh-can-luu-y-gi-5020211…Source: http://danviet.vn/vu-hoc-sinh-lop-5-tu-vong-do-smartphone-phat-no-phu-huynh-can-luu-y-gi-502021151015201298.htm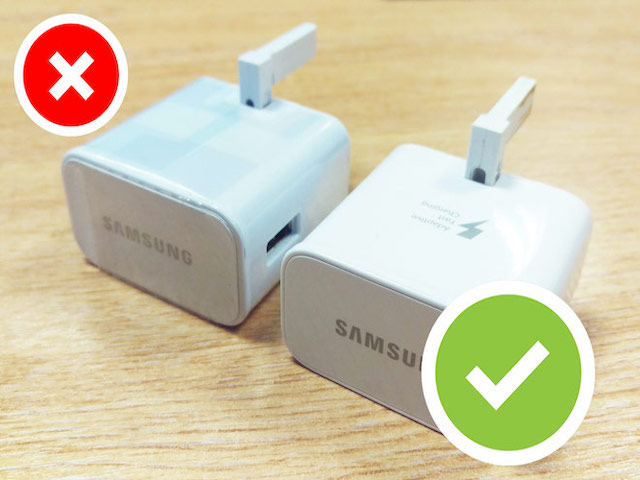 When the mobile accessories market is "mixed with gold and brass", consumers need to be careful not to buy fake products.
.