Friday, October 16, 2020 15:42 PM (GMT + 7)
iPhone 12 has support for 5G mmWave network and sub 6GHz, where mmWave will provide much faster access speeds. So how to realize this?
Fortunately, recognizing the iPhone 12 with support for 5G mmWave for speeds up to 1Gbps is actually quite easy if users grasp some of the tips below.
Rely on appearance
Right now only the US iPhone 12 models will support 5G mmWave, and it doesn't seem that this will differentiate for any carrier. If so, it is possible that their US version (LL / A) all support this network, although in Vietnam it has not yet deployed mmWave wave, users can still take advantage of the 6GHz sub-wave on it.
To quickly identify the iPhone 12 series supporting 5G mmWave, it turns out very simple if you look at the design of that iPhone. According to the findings from The Verge, iPhone 12 5G mmWave models will have a noticeable notch at the edges that is not present on iPhone models that do not support mmWave. That's why on Apple's press release page for iPhone 12 in the US, the iPhone 12 images supporting 5G mmWave have this antenna point, while in Canada do not.
It is also noted that the 5G mmWave versions of the iPhone 12 will have model names A2172 (iPhone 12 mini), A2176 (iPhone 12), A2341 (iPhone 12 Pro) and A2342 (iPhone 12 Pro Max). Just making sure of these things, everyone can be ready for 5G mmWave. However, there is also a note that 5G mmWave on the iPhone 12 series only supports 2/4 bands of this wave, including n260 (39GHz) and n261 (28GHz). This means that, if the carriers in Vietnam use different bands, that iPhone 12 will not take advantage of the optimal power from 5G mmWave.
Based on 5G indicator
While most iPhone 12 users will see the "5G" logo expected to appear on the device's status bar when they actually use the 5G network, it appears that Apple has created another special icon for the visitor. customers realize they are using 5G mmWave network, specifically 5G UW as a reference to "Ultra Wideband".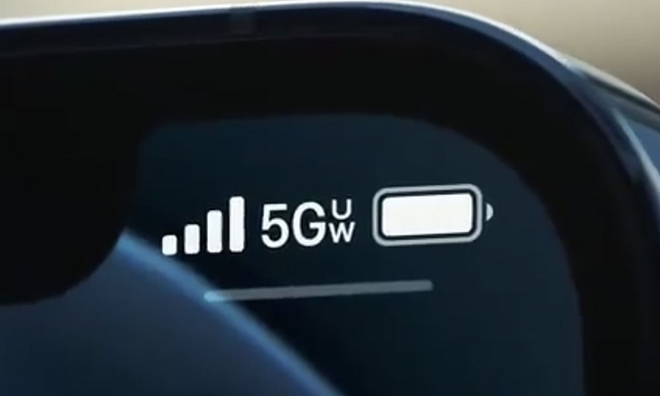 Note: At the moment, this only applies to the Verizon version in the US but hopefully the same will apply to other carriers in the future.
Source: http: //danviet.vn/cach-de-dang-de-nhan-biet-iphone-12-ho-tro-mang-5g-mmwave-len-toi-1gbps-502020 …Source: http://danviet.vn/cach-de-dang-de-nhan-biet-iphone-12-ho-tro-mang-5g-mmwave-len-toi-1gbps-502020161015431960.htm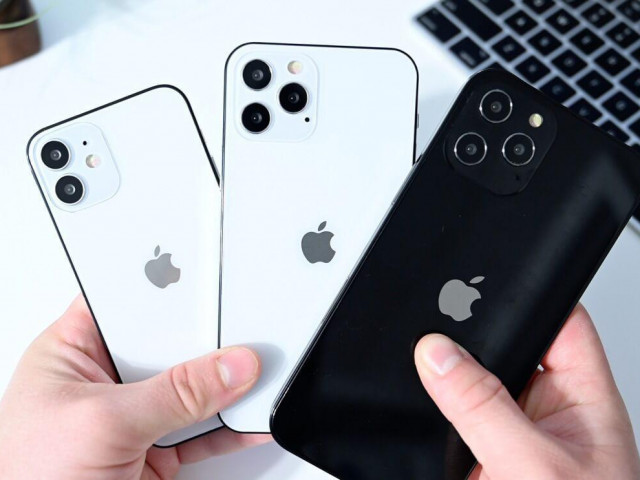 Backing up all data, logging out of your iCloud account … are the things that you should do before selling / giving away your device to …
.