Friday, October 9, 2020, 06:00 AM (GMT + 7)
So finally, one of the monuments of the Vietnamese game market has officially closed.
Audition is one of the monuments in the Vietnamese game market. This is not only the most famous casual game, but also one of the titles that have built the foundation to help our country's gaming market flourish and glorious in the past decade.
Back 14 years ago, when Audition launched in Vietnam, it created a fever in the gaming community. If people refer to role-playing games, people think of Vo Lam Truyen Ky; when it comes to shooting games, it's Raid; And the dance-music game, Audition is definitely the number one monument.
Audition was born to become an unforgettable memory of many young people.
At that time, all three games mentioned above were golden chickens not only of game publishers, but also Internet – Game shops. All the bars in all parts of the country resound the familiar keystroke sound with every dance of the gamer. At that time, without Audition, it would definitely lose many customers.
Audition is also a game that helps to overcome the "gender imbalance", because in the past, only boys played a lot of games, but Audition itself brought a large number of female gamers. Also from here, thousands of relationships have sprouted among the players, and quite a few of them have a beautiful ending. Also from Audition, an evil called "save" was born, bringing a lot of scandal to the gaming community.
Not only the childhood of gamers, Audition is also the launch pad for many teen singers to appear and later become famous. From the contest "Miss Audition", singers like Bao Thy, Van Navy, Emily … have entered the showbiz not inferior to any seniors. Later, VTC Game also upgraded "Miss Audition" to "Miss Teen" and maintained it for a long time.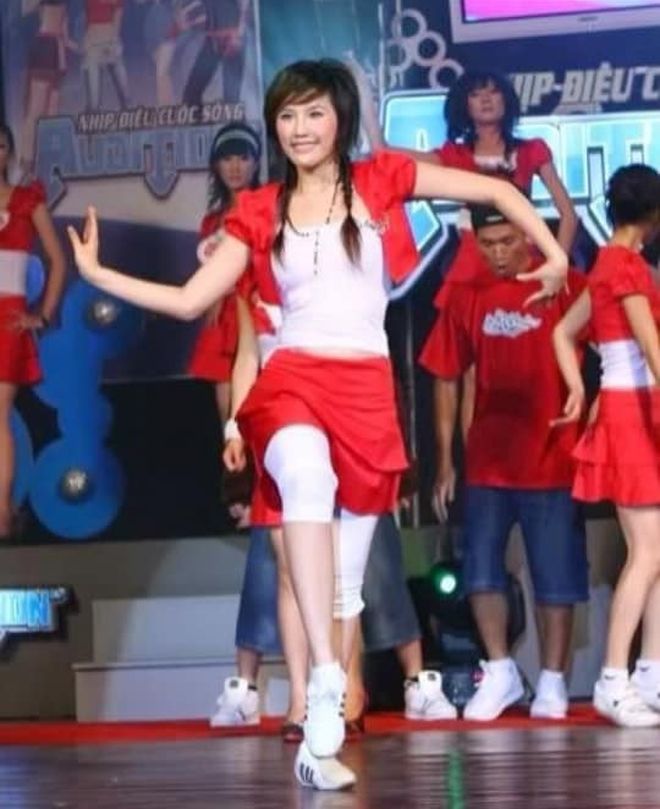 Miss Audition is the lift of many musical talents.
Just repeat that much to see the influence of Audition on the childhood of many generations of Vietnamese gamers. Unfortunately, Audition is about to retreat into the past forever. Today, VTC Game officially announced to stop releasing the game Audition.
According to this announcement, because the producer of the game Audition – T3 Entertainment does not want to continue providing services to Vietnamese partners, VTC Game will be forced to stop releasing this game. Time to close the server is October 31, 2020.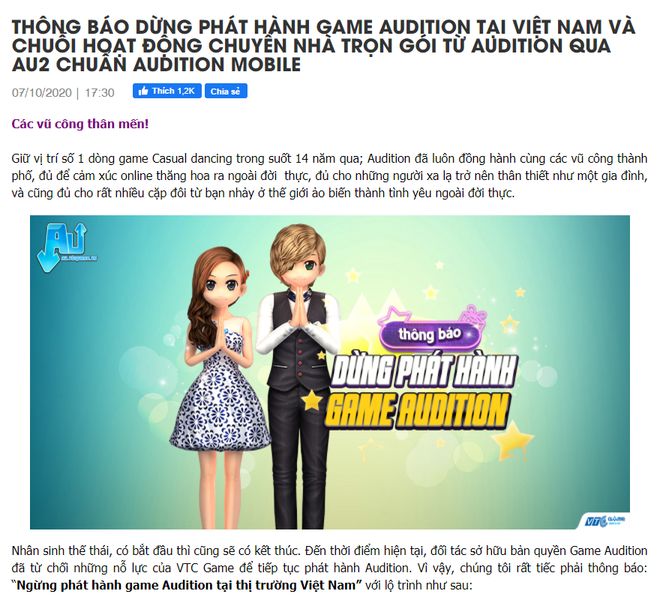 VTC announced to officially stop releasing Audition.
To support existing Audition players, VTC Game offers a migration event from Audition to Au2, a mobile game they are releasing. This is also a music – dance game similar to Audition, but the gameplay is more compatible with the phone. And for those who want to continue to experience the original Audition game on PC, perhaps only playing on international servers.
Source: http://danviet.vn/tua-game-huyen-thoai-audition-bat-ngo-bi-khai-tu-5020209105583883.htmSource: http://danviet.vn/tua-game-huyen-thoai-audition-bat-ngo-bi-khai-tu-5020209105583883.htm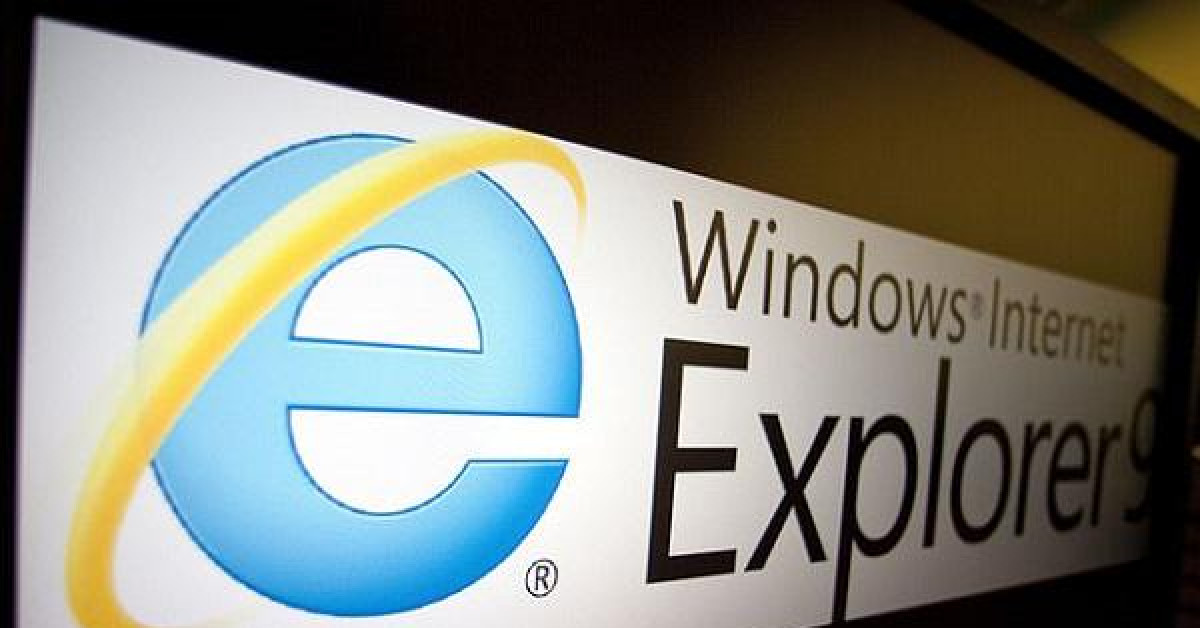 According to information from Microsoft, Internet Explorer was born and used for the past 25 years, but will be "dead" …
.