Sunday, December 20, 2020 06:40 AM (GMT + 7)
The US Department of Commerce recently revised the Blacklist for businesses that pose a threat to national security by adding 77 new companies to the list.
Among these are drone maker DJI and China's giant semiconductor international corporation (SMIC). By listing them, US companies are prohibited from supplying (exporting, re-exporting and transferring) their technology to DJI and SMIC due to license restrictions imposed on the two companies under the Regulations. BIS (US Department of Industry and Security) export management regulations.
Starting with DJI, the inclusion of this company on the Black List has less to do with national security risks than to facilitate human rights abuses. The latest release mentions that DJI "has triggered large-scale human rights violations in China through genetic gathering and analysis, abuse or high-tech surveillance".
This may involve deploying DJI drones for surveillance operations related to the control of the Uighur community (a predominantly Muslim minority group) in the region. Xinjiang, China.
Regarding the inclusion of SMICs, the US Commerce Department press release cites SMIC's relationship with the Chinese military as the reason behind this action. The notice said: "This action stems from China's military-civilian unification doctrine (MCF) and evidence of SMIC activities against entities of interest in the Chinese military industrial complex" .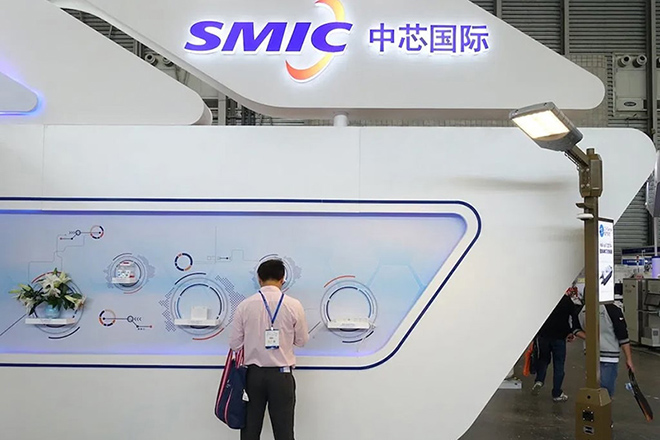 "Between SMIC's relationship with the military industrial complex, China's active adoption of government-led civilian consolidation missions and subsidies, the SMIC illustrates perfectly the the risk of China using American technology to aid in its military modernization "Commerce Secretary Wilbur Ross said.
Mr. Ross added that the restrictions ensure that SMICs are prevented from actions related to supporting China's destabilizing military operations.
Source: http://danviet.vn/danh-sach-den-cua-my-chao-don-them-77-cong-ty-trung-quoc-50202020126415902.htmSource: http://danviet.vn/danh-sach-den-cua-my-chao-don-them-77-cong-ty-trung-quoc-50202020126415902.htm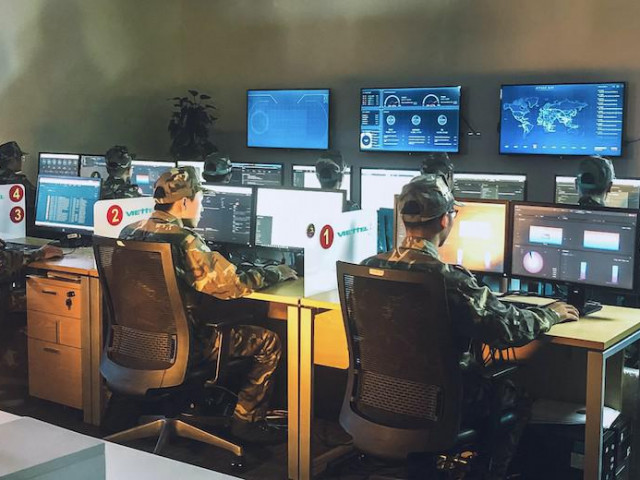 Two security experts Ngo Anh Huy and Do Quang Thanh, from Viettel Cyber ​​Security Company, were honored at the meeting …
.