Monday, August 2, 2021 06:00 AM (GMT+7)
Windows 11 has a new look, themes and personalization options, a Start menu in the middle, and a lot to like about the new operating system, except for one thing that frustrates users.
Windows 11's new operating system comes with rather unexpected hardware requirements, with the presence of a newer chip listed as one of the minimum requirements.
Windows 11 is a controversial operating system with respect to hardware requirements.
Microsoft's Windows 11 requirements are not well communicated, and some users are unsure if their devices can be upgraded to the new operating system. And in a video that Microsoft has just posted, the company explains the new requirements and whether users can bypass these restrictions.
It is known that Windows 11 currently supports Intel 8th generation CPUs and later, AMD Zen 2 and later, Qualcomm Snapdragon 7/8-series. Microsoft is confident that only devices with newer CPUs will "meet its guidelines for security and reliability for Windows 11, and older devices will be blocked.
The company is planning to test users' hardware compatibility with Windows Update before they can install Windows 11 and a compatibility error will appear on the screen if their device fails to meet the requirements. .
A Microsoft representative explained that they understand how frustrating it is that a user's device is not eligible for Windows 11, but they are enforcing these policies to ensure a quality experience. Microsoft notes that Windows 11 is a major security-focused upgrade, and these claims ensure better performance and security.
Microsoft has confirmed that traditional bypass methods will not work. Although users can remove feature update protections on Windows 11 by modifying Group Policy, Windows 11's minimum hardware requirements cannot be bypassed through Group Policy editing.
"Group Policy will not allow you to enforce hardware for Windows 11. We will still block you from upgrading your device to an unsupported state because we really want to make sure that your device is always there. supported and secure," said Microsoft.

Microsoft's video received over 300 dislikes.
Apparently, many people were not satisfied with Microsoft's vague explanation. In the comments section of Microsoft's video, people are shouting at the tech giant for wanting them to reverse these requests. Some users said: "Windows 11 will be another Windows 8", while others criticized Microsoft's explanation of the minimum requirement. "These requests are just a marketing ploy by Microsoft," one angry person said.
The video above is no longer public on YouTube, but reports say it has received over 300 user dislikes. Microsoft video comments have also been disabled.
Experts say Windows 11 requirements can still be ignored…, but the process won't be simple. Chances are that developers and users will eventually find a way to pass all the requirements. For example, they can bypass the requirement by modifying the *.ISO installation file. However, the Windows Update, Media Creation Tool, Registry and Group Policy methods will not work.
Source: http://danviet.vn/cong-dong-nguoi-dung-buc-boi-voi-microsoft-en-windows-11-502021285592645.htmSource: http://danviet.vn/cong-dong-nguoi-dung-buc-boi-voi-microsoft-en-windows-11-502021285592645.htm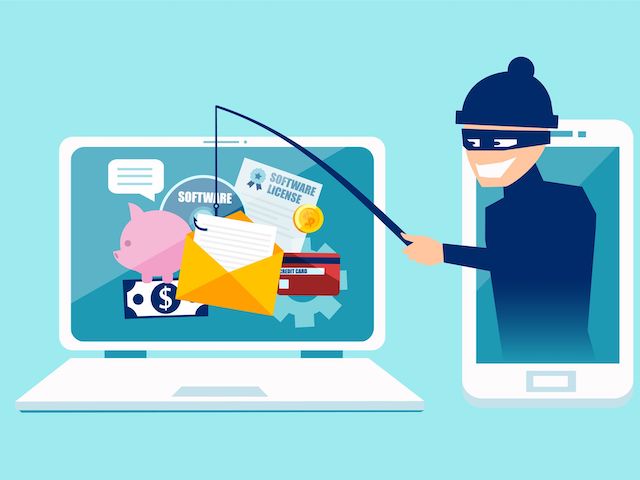 During the COVID-19 pandemic with more time online than usual, internet users should be cautious with games that have…
.