Monday, October 25, 2021 19:00 PM (GMT+7)
Vero has just released a "white paper" on the e-sports market in Vietnam, implemented by them in cooperation with Decision Lab.
According to this document, Vietnam is an attractive growth market for the e-sports industry, because it is one of the countries with a young population in Southeast Asia and a high proportion of gamers in adulthood. highest in the world by 2020. Currently, about a third of Vietnam's population is currently participating in e-sports games.
Age groups have a lot of e-sports players.
"In 2021, eSports will continue to attract large audiences in Vietnam. Contrary to other traditional sports, the digital nature of eSports allows the sport to stay alive. many events and tournaments despite the COVID-19 pandemic," commented Mr. Do Viet Hung, General Secretary of the Vietnam E-Sports and Entertainment Association (VIRESA). In addition, he also shared the introduction of eSports Attending the 31st SEA Games will also help raise awareness of this sport in Vietnam.
Young people still make up the majority of the population who are involved in eSports – almost half (47%) of survey respondents are in their 30s to 40s. Female eSports participants make up more than a third (38%) of all participants. These figures show that the current audience of e-sports is quite diverse.
Contrary to the stereotype that gaming is "introverted" and "socially anti-social", e-sports games act as an interactive platform. In addition to the majority of players playing games for fun and stress relief, 46.5% of respondents consider interaction with other players as the main factor for their reasons for choosing to play games.
Source: http://danviet.vn/sach-trang-tiet-lo-nhieu-dieu-ve-esports-loai-hinh-the-thao-se-vao-sea-games-3…Source: http://danviet.vn/sach-trang-tiet-lo-nhieu-dieu-ve-esports-loai-hinh-the-thao-se-vao-sea-games-31-502021251018594618.htm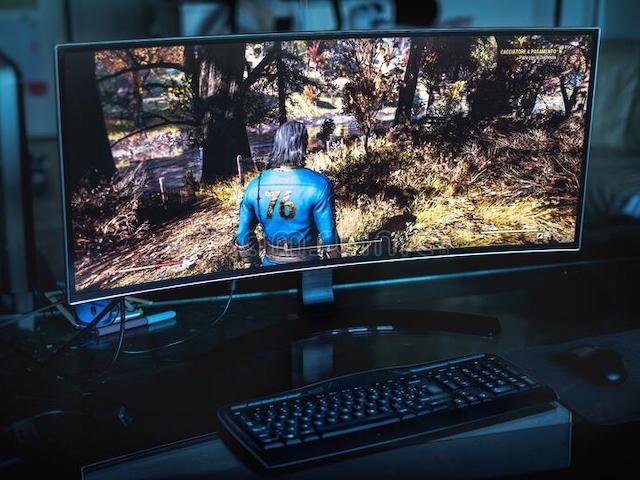 Many of them are mobile gamers, but PC continues to hold a certain place in gaming culture.
.