RUGBY – The first assessment of the young Blues brooded by Fabien Galthié is exciting.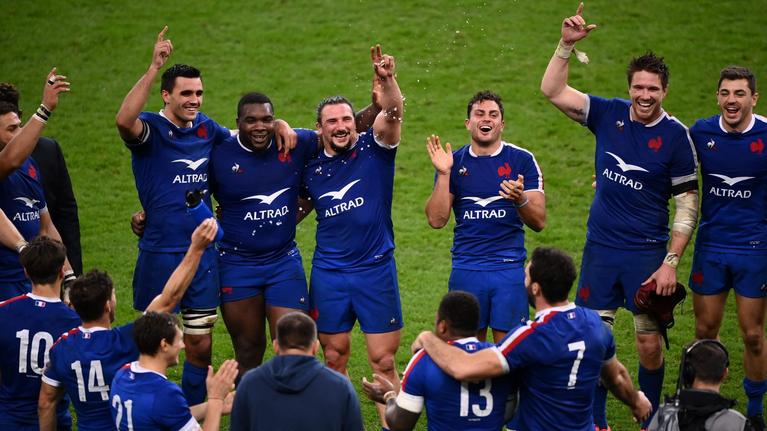 The Blues and their coach wanted to bring a little joy to all their supporters in this depressing period. Mission fulfilled. Certainly the XV of France failed at nothing in its quest for the Six Nations Tournament (tied on points with England, ahead of the goal average) but this second place in the final standings is its best result since… 2011. After the slight disappointment, there are many reasons to rejoice. These Blues, revamped by Fabien Galthié, amaze. Saturday night against Ireland, they ignited the game again, scoring four good tries for an almost flawless victory (35-27).
After six matches (the five in the Tournament and the "friendly" match against Wales), the results of the new staff, in business since January, are frankly positive. When, from Philippe Saint-André to Jacques Brunel via Guy Novès, the percentage of victories did not stop decreasing until reaching the alert rating (40%), Fabien Galthié can already
.