Thursday, June 10, 2021 06:00 AM (GMT+7)
Researchers at CyberNews have just reported that a 100GB text file containing a staggering 8.4 billion password entries has just been leaked on a well-known hacker forum.
This data file is probably a combination of passwords stolen through previous data breaches and leaks. This leak collection is called RockYou2021 on that hacker forum, and also alludes to the RockYou data breach from 2009 when the threat actors broke into the server of the social app website and obtained more than 32 million user passwords are stored in plain text.
CyberNews claims that RockYou2021 is the biggest password leak ever.
Users are advised to change their passwords as it is a password leak equivalent to the so-called "Combined Multiple Breach", or COMB. This is much higher than the leak of 3.2 billion email and password pairs based on existing data that was stolen as part of previous breaches and leaks from companies like Netflix and LinkedIn.
With a population of more than 7 billion people globally, it is quite possible that anyone is on this list of password leaks. CyberNews recommends that anyone wishing to check and see if their password was included in this dataset should visit CyberNews's personal data leak checker at cybernews.com/personal- data-leak-check or the leaked password checker at cybernews.com/password-leak-check, where password entries from the RockYou2021 compiler are being uploaded.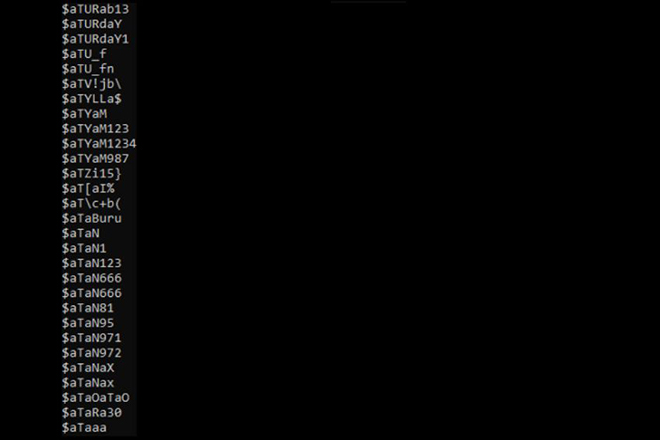 About 8.4 billion passwords leaked by RockYou2021.
"By combining 8.4 billion unique password variations with other sets of breaches including usernames and email addresses, threat actors can use the RockYou2021 collection to build password dictionaries passwords and perform attacks on countless online accounts. Since most people reuse their passwords across multiple apps and websites, the number of accounts affected by credential stuffing and password attacks follows this leak. could be in the millions, if not billions," noted CyberNews.
Source: http://danviet.vn/day-co-the-la-me-cua-tat-ca-cac-vu-ro-ri-mat-khau-5020211065585616.htmSource: http://danviet.vn/day-co-the-la-me-cua-tat-ca-cac-vu-ro-ri-mat-khau-5020211065585616.htm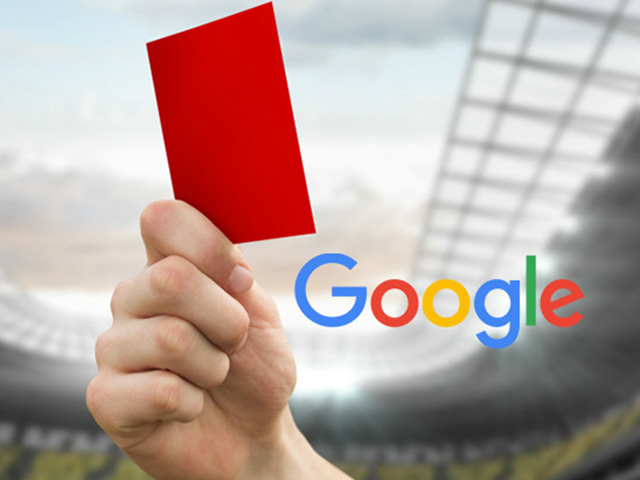 Google will change the way it works with other companies involved in its online advertising business…
.