Saturday, 11/21/2020 11:11 AM (GMT + 7)
According to a report by cybersecurity company Trustwave (Singapore), installing the GO SMS Pro messaging app can cause you to leak data.
According to Trustwave, if you use GO SMS Pro to send images or multimedia files to people who don't use the app, GO SMS Pro automatically generates sharing links and anyone can see the data. your personal data (if they have the link).
The links are numbered in order so it's easy to guess, so hackers can take advantage of this to steal your personal data. This app has over 100 million downloads on Google Play now.
GO SMS Pro is one of the fairly popular apps on Google Play. Photo: TIAN MINH
Trustwave said that it reported this issue to the developer of GO SMS Pro from August 2020, however, the Guangzhou-based company did not respond, it is unclear as of now the vulnerability has has been fixed or not.
The TechCrunch site said it attempted to contact the Go SMS Pro manufacturer by sending an email to two addresses connected to the app. However, one email was bounced back with the message that the inbox was full, while another was received but not responded, not even opened.
If you feel you are using messaging apps that are not created by trusted developers, it's best to uninstall them from your phone, especially if these apps have media access. private message.
The Go SMS Pro app has now been removed from Google Play, however, it still exists on millions of previously installed Android devices and in some regions.
Not long ago, security company Avast also published a list of 21 Android apps that users should remove immediately. Once installed, the app will start showing ads on your phone, even if you don't have the app open.
Similarly, the familiar video-editing app, VivaVideo has also been accused of attempting to subscribe to a paid version and serving intangible ads, essentially stealing money from users.
Source: https: //kynguyenso.plo.vn/ky-nguyen-so/nhip-cong-nghe/day-la-ung-dung-android-ban-nen-go-cai-dat …Source: https://kynguyenso.plo.vn/ky-nguyen-so/nhip-cong-nghe/day-la-ung-dung-android-ban-nen-go-cai-dat-ngay-lap-tuc- 951226.html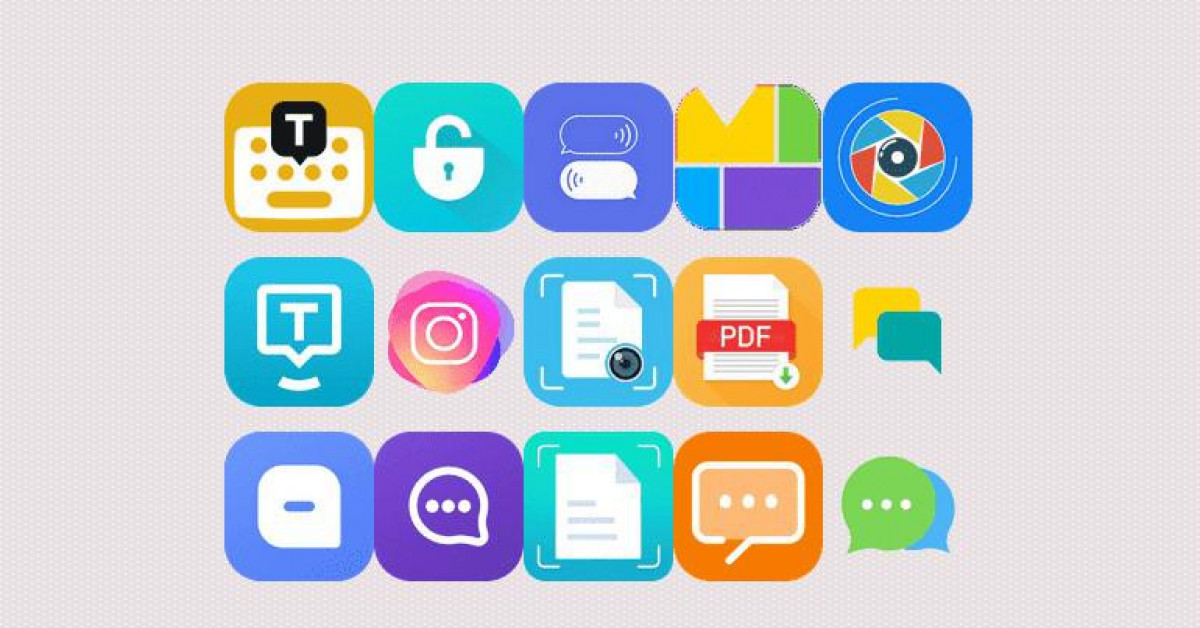 Recently, security company Zscaler discovered 17 applications infected with the Joker malware (also known as Bread) …
.