Wednesday, July 21, 2021 19:00 PM (GMT+7)
Are you drinking enough water? This is a feature that helps Apple Watch remind its owner to drink more water!
In addition to the ability to connect intelligently with the iPhone, the Apple Watch is also an optimal health care device. While the device has pretty rigid health goals, there's a third-party app that users should install on their Apple Watch that improves health tracking: Water Reminder. .
Why activate the Water Reminder feature on Apple Watch?
Available on every Apple Watch, Water Reminder is the app everyone should use. Of course, users can record their water intake in the Apple Health app, but this is a suitable feature for those who regularly wear Apple Watch.
According to statistics, hydration is considered a measure of health, up to 75% of Americans are chronically dehydrated. In the UK, 345 non-Covid-19 patients in hospitals and home care died from dehydration during the first quarantine. According to the Agency for Healthcare Research and Quality, 173 of those who died under the age of 65 (people over 65 still had the highest hospitalization rates) were from dehydration.
While the consequences of dehydration are not always severe, there is evidence that people are healthier when they drink enough water.
How to track water with Apple Watch?
Whether sitting at a restaurant or at the gym, jotting down drinks on your wrist is much easier and less frustrating than from an iPhone.
Here's how to enable it: First, download the Water Reminder app on your iPhone or Apple Watch. The user will then be prompted to configure the settings. The app provides an option to sync with Apple Health for age, weight and height information, or the user can enter the data manually. The wearer will also be asked to enter their activity level, climate and personal goals.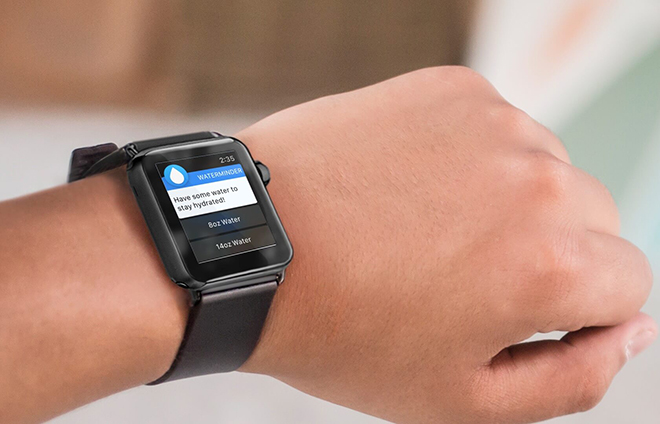 Based on these factors, Water Reminder will make a recommendation for daily water intake. The watch will send a notification when the owner has not recorded the recent number of drinks. And to review hydration levels, Water Reminder will also save data on basic beverage intake: coffee, tea, milk, juice, and soft drinks. For other drinks, users need to subscribe to the paid version of Water Reminder.
While using the Apple Watch app to track water intake is just a small habit, it can have huge health benefits. In a few months, Apple will release watchOS 8 and Apple Watch 7, follow us for the latest updates on them.
Source: http://danviet.vn/day-la-ung-dung-tren-apple-watch-nguoi-dung-nhat-dinh-phai-biet-50202121718582…Source: http://danviet.vn/day-la-ung-dung-tren-apple-watch-nguoi-dung-nhat-dinh-phai-biet-50202121718582585.htm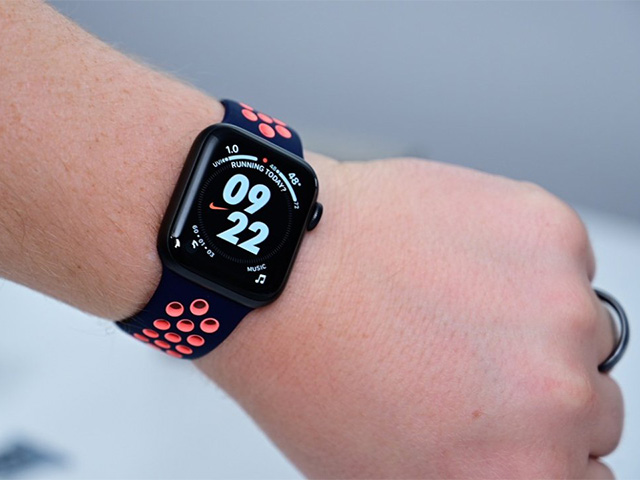 Apple Watch Apple Watch was honored again when it saved a man's life when he fell into an ice hole.
.