Tuesday, July 27, 2021 15:40 PM (GMT+7)
According to The Next Web, when spyware like Pegasus is misused, anyone can become a victim and be tracked in the future.
According to an investigation of 17 media organizations in 10 countries, the world's most sophisticated commercial spyware may be being abused.
Pegasus was originally designed to fight cybercriminals, however, it seems that this malware is being used to spy on the phones of human rights activists, investigative journalists, politicians, publicists researchers and scholars.
NSO Group (Israel), the company that develops the Pegasus spyware, insists that it has only licensed the use of software to the governments of some countries to fight transnational crimes and terrorism.
Spyware Pegasus. Photo: The Quint
However, the founder and chief executive officer of NSO Group has previously admitted that "in some cases, our customers may misuse it". This suggests that Pegasus may have been abused.
The results of the investigation also show that the spyware industry is out of control, licensed customers can freely spy on political, civilian targets as well as suspected criminals. We live in a world where no phone model is safe from such attacks.
In October 2019, Facebook sued NSO Group alleging that the company used a vulnerability in WhatsApp to send malware to about 1,400 journalists.
Not long after (April 2020), NSO Group announced that Facebook had previously approached the company in 2017 to negotiate buying access to the software, specifically to collect data on devices. Apple device.
How does Pegasus spyware work?
Pegasus is considered the most advanced spyware on the market. It can get into the victim's device without them having to click on malicious links.
Next, Pegasus will copy messages, images, videos, downloaded files… and send it back to the attacker. However, things do not stop there, this spyware can also record calls and track the location of the victim, and secretly activate the camera and microphone on the phone.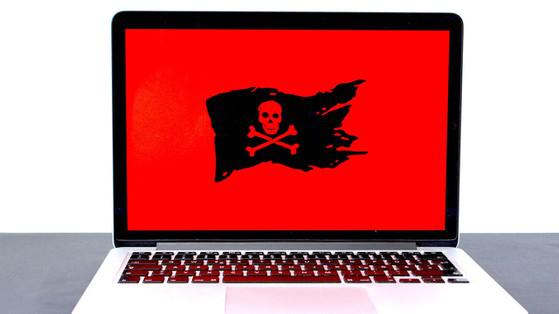 There are two pieces of evidence that the Pegasus malware has been misused. The first was the hack of Jeff Bezos' phone in 2018. Not long after, a number of lawyers and activists in India were also targeted by Pegasus via WhatsApp software.
New reports also show that Pegasus was used to spy on Mexican President Andres Manuel Lopez and 50 members of his internal team, including friends, family, doctors and aides – while he was still a child. is an opposition politician. Pegasus was also implicated in the spying of Rahul Gandhi, the incumbent political rival of Indian Prime Minister Narendra Modi.
The spyware industry is out of control
While Pegasus' features may surprise you, this is by no means a new phenomenon. Basic spyware has been around since the 1990s, and now it's become a booming industry with thousands of people looking to become customers.
The cornerstone of the spyware industry are basic surveillance tools, which sell for as little as $70 on the dark web, allowing crooks to remotely access webcams, record Record keystrokes and collect location data. Of course, no one can guarantee that spyware like this will not be abused in the future.
In 2017, the US National Security Agency developed cyber-spyware called EternalBlue, which was later stolen by the Shadow Brokers hacker group and sold on the dark web.
It was this spyware that was later used as the "backbone" of the infamous WannaCry ransomware attack of 2017, which targeted the NHS (National Health Service) and hundreds of organizations around the world. .
Source: https://kynguyenso.plo.vn/ky-nguyen-so/thiet-bi-so/day-la-ly-do-tai-sao-ban-co-the-bi-theo-doi-t. ..Source: https://kynguyenso.plo.vn/ky-nguyen-so/thiet-bi-so/day-la-ly-do-tai-sao-ban-co-the-bi-theo-doi-trong- tuong-lai-1003735.html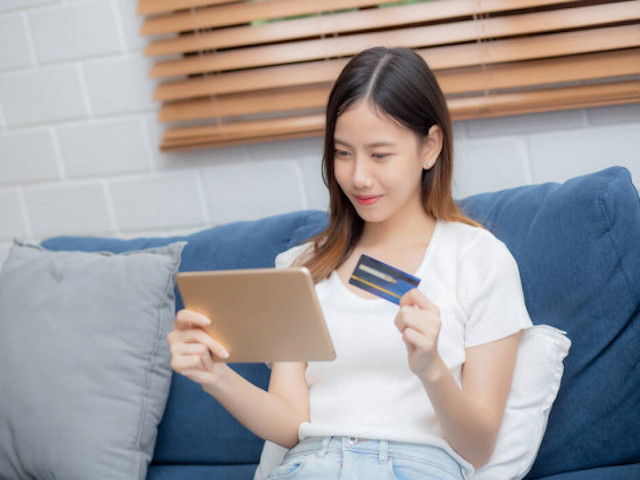 This is all the more important as online financial transactions surge during the COVID-19 pandemic.
.