Sunday, May 23, 2021 15:00 PM (GMT+7)
Apple devices are now no longer safe from malicious software, and if you encounter signs like in the article, users should find a way to remove them.
Apple in general and iOS in particular have faced difficulties in recent times, in which iOS 14.5 is reported to have security holes. Even macOS 11 has been reported to have security flaws, while AirTags can be hacked to send malicious content to scanning devices… This is very rare in the past, which Apple has always prided on its secure platform. with end-to-end encrypted systems.
Apple devices are no longer safe from malware.
With so many bad guys able to exploit vulnerabilities on Apple devices discovered recently, maybe it's time for users to check their iPhones for possible viruses or software-related problems. toxic or not.
Note: Apple is still a huge ecosystem. If a hacker gains access to one of the devices, they can target the user's other Apple devices. For example, breaking into an iPhone, a hacker could use the "Find My" app on the iPhone and locate a user's Mac, AirTags, AirPods, and other Apple devices. Apple has no security measures against this because that's how their ecosystem works.
Three signs that the iPhone may have a virus
To ensure that your iPhone is not infected with a virus, users need to pay attention to the following signs:
– Jailbroken iPhone: Some users jailbreak their devices to install apps outside of the official App Store. Unfortunately, this leaves the iPhone open to malware running in the background. To avoid this, immediately delete apps that the user has downloaded recently, especially those with a lot of ads. Restore from a previous secure backup setting.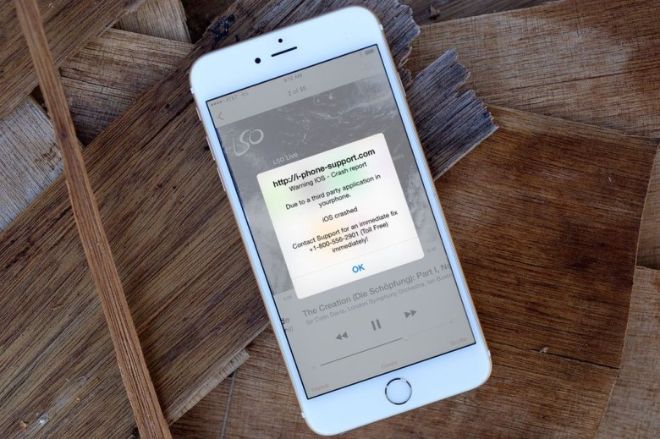 Many signs occur on the iPhone that it has been attacked by a virus.
Apps I Don't Recognise: Seeing new apps on an iPhone that users have never downloaded is a very bad sign. It means that hackers have gained access to users' iPhones and are installing new software to their advantage. Now restore immediately from a backup or even restore the device to its factory settings.
– Data usage has run out or the app crashes: Viruses or malware often crash apps, making them take longer to load. Sometimes this leads to more mobile data usage from the user's device. If Data Usage is up more than 20% from normal, check which apps are running over time, then delete it and reinstall if necessary.
How to remove malware from iPhone
To keep iPhone virus-free, users are advised to take the following steps:
– Clear history and data: While this will delete recent browsing history, it will also remove the adware infecting from malicious websites. To do this, go to Settings > Safari > Clear History and Website Data.
– Power off and restart iPhone: Restarting iPhone will reset its system to optimal performance. To do this, hold down the power button on your iPhone, wait for the Slide to Power Off slider to appear, then slide to turn it off. Note: the operations may be different for different iPhone models.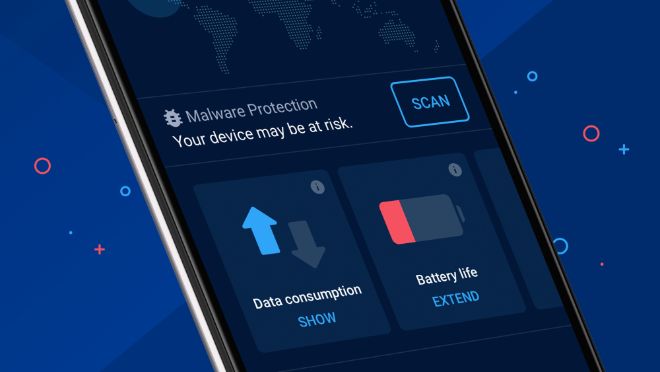 Malware is becoming increasingly sophisticated to target iPhone users.
– Restore from a previous backup: if your iPhone is still running slow after the above two methods, try restoring it from a previous backup. To do this go to Settings > General > Reset > Erase all Content and Setting. To restore, go to the Apps & Data screen > Restore from iCloud Backup, then sign in to your Apple ID.
Only use these steps after confirming that your iPhone has been corrupted by the virus signs above. If not, update your iPhone with the latest iOS to make sure your security settings are up to date.
Source: http://danviet.vn/ba-dau-hieu-cho-thay-iphone-chua-virus-va-cach-loai-bo-50202123514585340.htmSource: http://danviet.vn/ba-dau-hieu-cho-thay-iphone-chua-virus-va-cach-loai-bo-50202123514585340.htm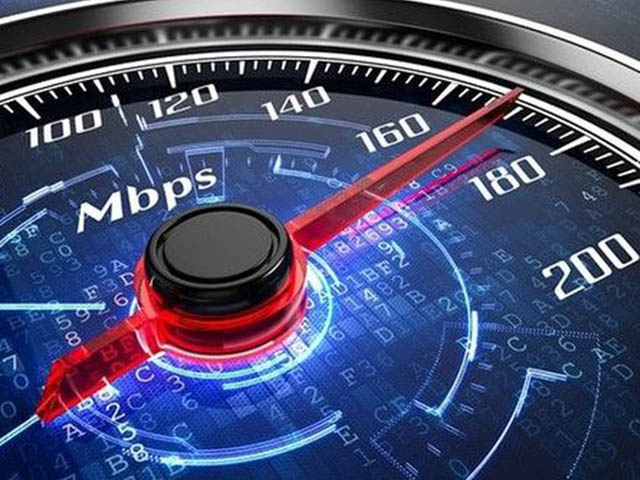 It will be very annoying when the internet speed is not up to users' expectations, especially when every month they have to pay…
.