Sunday, December 27, 2020 15:10 PM (GMT + 7)
This feature allows users to convert entered text into voice and stream through video.
The social network TikTok has just updated the terms of their Community Standards that further specify the types of content and behaviors that are not allowed on the platform, including information theft, tracking, sexual harassment. TikTok said this update comes from the fact that they understand the burdens that victims of abuse often face when appearing on online platforms.
"TikTok encourages the community to participate creatively on the platform but is not allowed to compromise the safety of other individuals or organizations," TikTok stated.
"In the process of developing comprehensive policies for the platform, we are always looking for ways to make TikTok accessible to everyone. Recently, TikTok officially launched tools to help users with epilepsy. Besides, we are also implementing the feature convert text to speech, allowing users to convert entered text into voice and stream through video, "TikTok added.
TikTok just updated the terms of the Community Standards. (Illustration)
Based on the existing terms, TikTok proactively restrains, labels or removes content that contains dangerous behavior or challenges. In addition, TikTok also reviewed and added a clause to limit the content promoting video games, adventure games or behaviors that endanger teens.
Regarding negative content such as self-harm, TikTok said, they recognize TikTok's responsibility to prioritize preventing this issue. So, next week, TikTok will update its documentation to assist users who are struggling to protect themselves. The update will be developed with the help of behavioral psychologists and suicide prevention specialists.
Currently, when searching for phrases like "self-harm" (selfharm) or "hate yourself" (hatemyself), users will be alerted with pictures of the consequences caused by the action. . TikTok also encourages individuals who are struggling with thoughts of self-harm or suicide, or know someone seriously thinking about suicide, immediately contact a local emergency service or prevention hotline. suicidal.
TikTok has also introduced an "opt-in viewing screens" feature (allowing users to decide whether to choose to watch or skip the next video) on the corner of videos containing offensive or negative content on the community. The purpose of this feature is to help users limit access to unwanted content.
In addition, while the COVID-19 preventive vaccine is being researched and gradually put into use, TikTok is also constantly updating with the latest information on vaccines. Along with that, TikTok also continued to censor and remove false information about SARS-CoV-2 virus in general and vaccines in particular on the platform.
Source: http: //danviet.vn/tiktok-dang-phat-trien-tinh-nang-chuyen-van-ban-thanh-giong-noi-de-phat-video -…Source: http://danviet.vn/tiktok-dang-phat-trien-tinh-nang-chuyen-van-ban-thanh-giong-noi-de-phat-video-5020202712158583.htm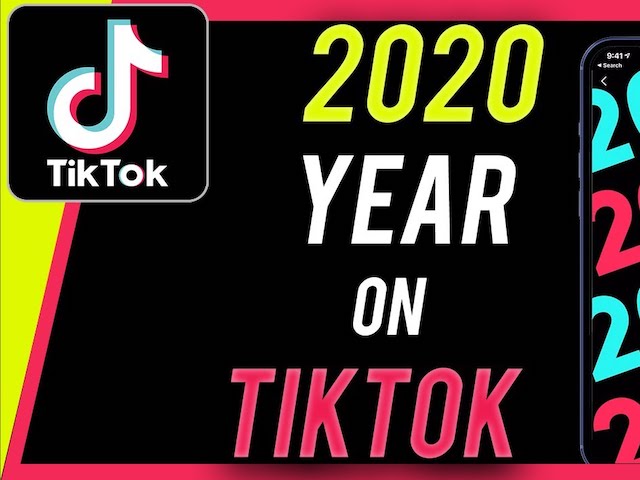 Last year in Vietnam, TikTok continued to witness the shine of a series of famous names.
.