Friday, November 20, 2020 11:15 AM (GMT + 7)
Starting with iOS 14, users can easily switch the AirPods and AirPods Pro connection between devices in the Apple ecosystem.
For users using the Apple ecosystem, the AirPods and AirPods Pro will automatically switch the connection between devices without any extra action! The AirPods auto switch only works if your devices are signed in with the same Apple ID account.
Apple first introduced this feature at WWDC 2020 through the iOS 14 and iPadOS 14 operating system updates, macOS Big Sur 11.0. With auto-device switching, your AirPods or Beats headphones will automatically transfer audio between your iPhone, iPad, iPod touch, Apple Watch, and Mac, based on which device you were using at the moment. there.
The Apple headsets support auto-switch
AirPods 2, AirPods Pro, Powerbeats (2020), Powerbeats Pro, Beats Solo Pro, these are headphones models with integrated H1 chip, while with the original Airpod model and other Apple headsets without H1 chip, so This doesn't work.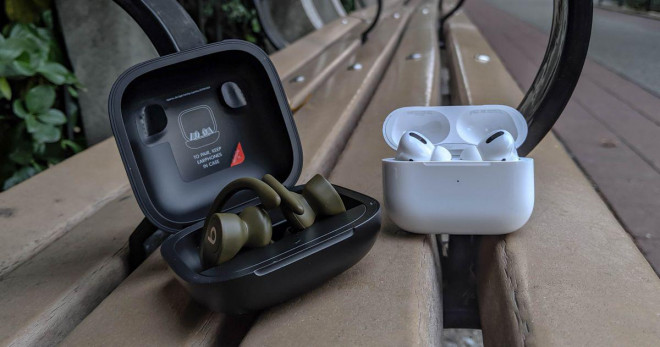 This feature supports the following devices and software versions:
iPhone and iPod touch running iOS 14 or later
iPads running iPadOS 14 or later
Macs running macOS 11.0 Big Sur or later
Apple Watch running watchOS 7 or higher
All devices must be signed in with the same Apple ID and have two-factor authentication enabled
Instructions to enable automatic switching between devices
Step 1: Take the AirPods out of the charging case and connect them to your iOS device.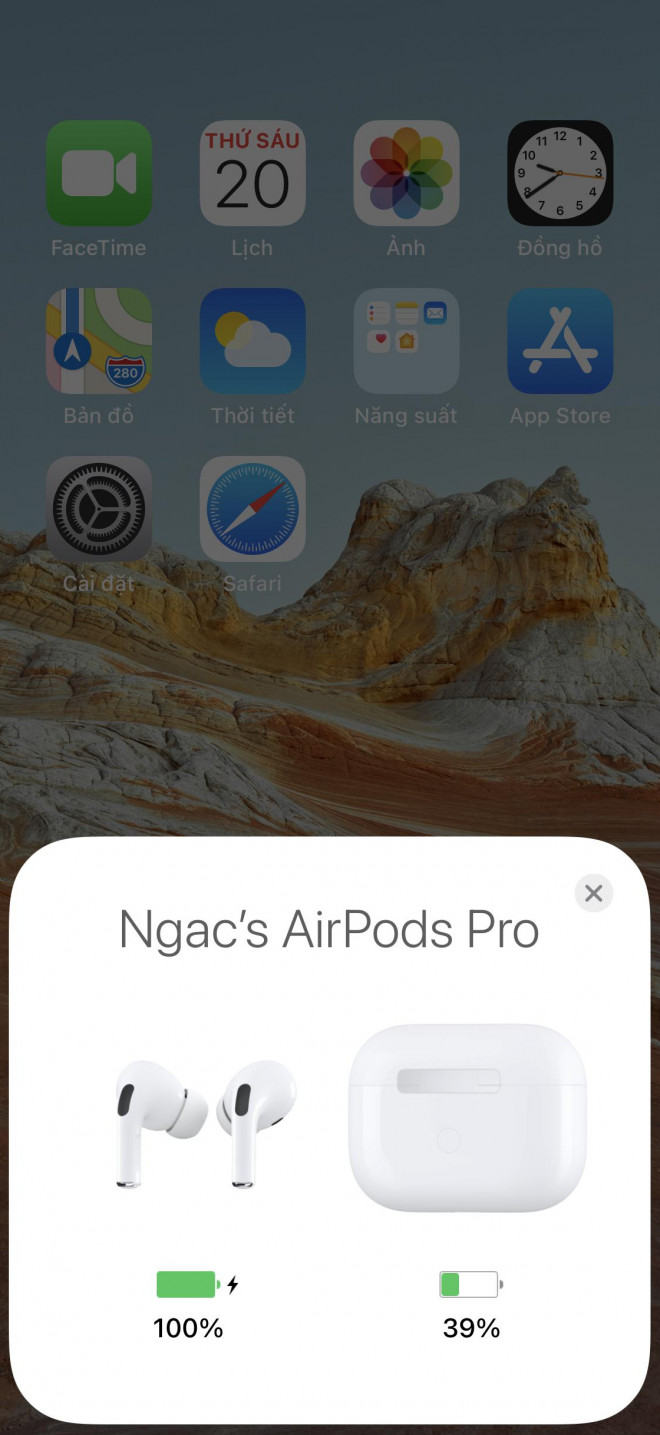 Step 2: Open the Settings app> Bluetooth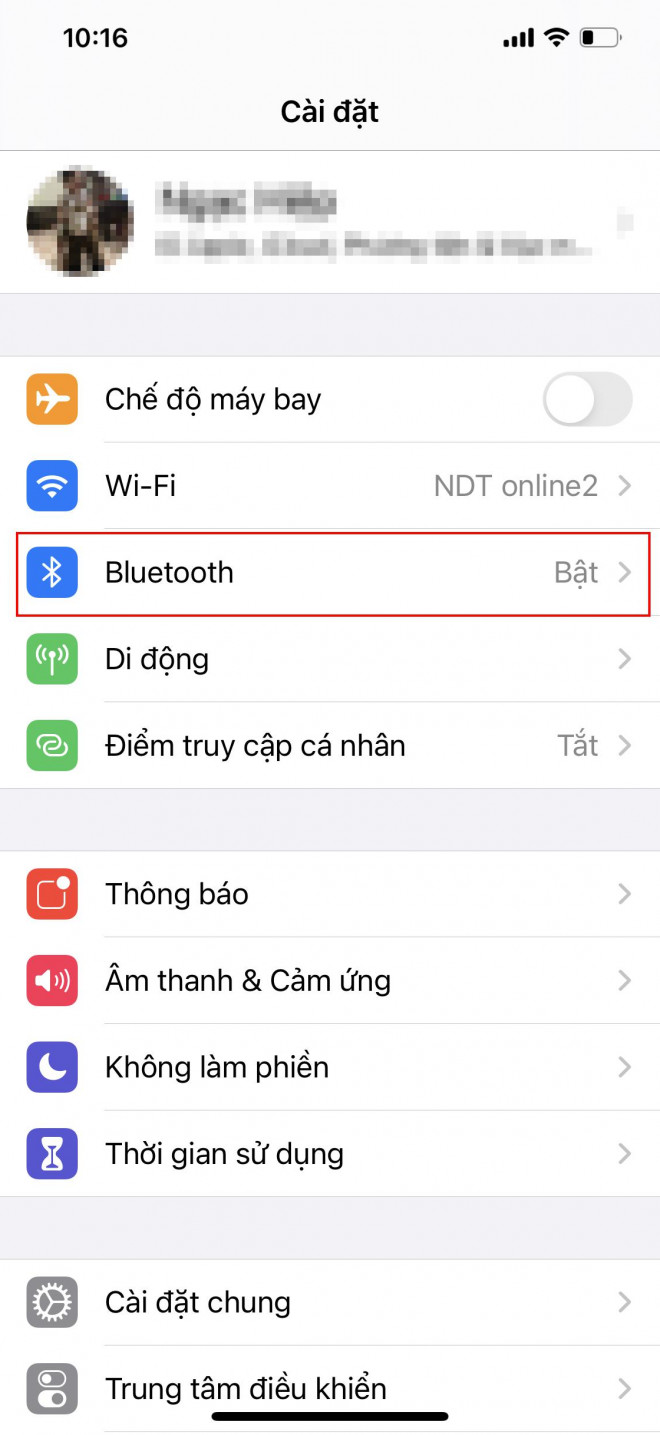 Step 3: Click the "i" next to the connected AirPods name> access the installation interface. Tap Connect to This iPhone (or iPad or iPod touch).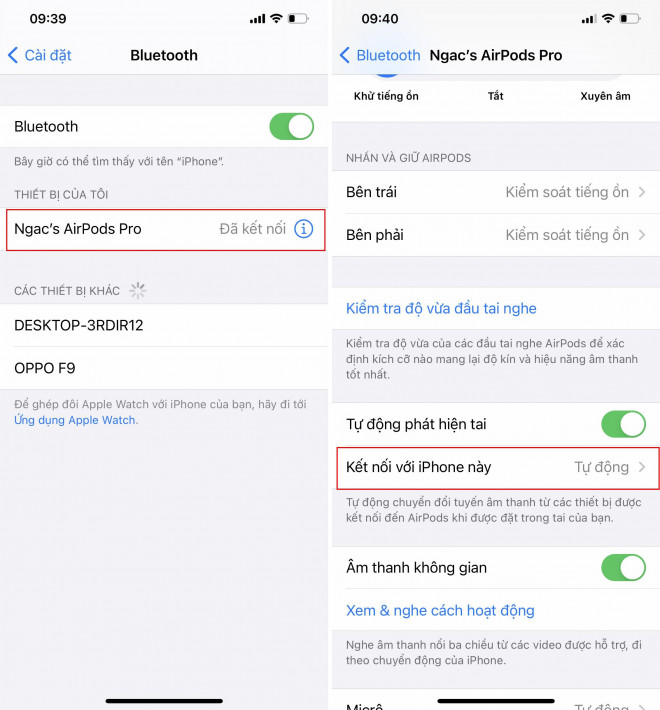 Step 4: Select Automatically. After completing the steps, your headset switches automatically between this device and your other devices.
Note: The above steps are only for one device setup. If you have multiple devices like iPad, MacBook, iPod touch then you need to follow the instructions above for each device.
Thanks to the ability to sync between devices using an Apple ID account, switching between devices is extremely fast and simple. If you are listening to music on your iPhone, then use your iPad to watch movies instantly Airpod will automatically transfer to your iPad without you having to do anything, as long as this feature is enabled on your devices.
Even when you are enjoying a movie on your iPad, and your iPhone receives an incoming call, the AirPods will automatically switch to your iPhone for you to answer that call. Thanks to Apple's meticulousness, when you end the call and pick up your iPad to see it, your Airpod will automatically switch back to the iPad.
Source: https: //www.nguoiduatin.vn/meo-su-dung-tinh-nang-tu-dong-chuyen-doi-airpods-giua-cac-thiet-bi-io …Source: https://www.nguoiduatin.vn/meo-su-dung-tinh-nang-tu-dong-chuyen-doi-airpods-giua-cac-thiet-bi-ios-a497155.html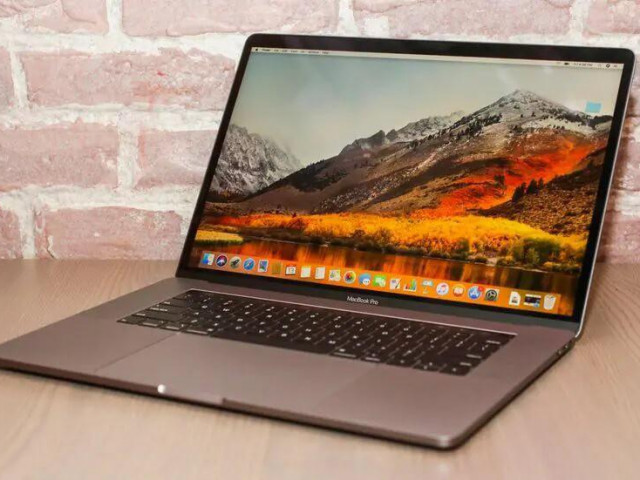 Recently, the Civil Aviation Authority of Vietnam has sent a notice to airlines on the continued ban on the carriage of lithium batteries …
.