Wednesday, August 18, 2021 16:30 PM (GMT+7)
The Wi-Fi Assist feature helps iPhone automatically switch to 3G, 4G connections if the Wi-Fi network is poor. If you want to save 4G data, you should consider turning off this feature.
The iOS operating system has a smart feature that is Wi-Fi Assist. According to Apple's description, this feature works to stabilize the connection when Wi-Fi has problems by automatically using 3G and 4G networks to "cover" the Wi-Fi network.
For example, when using a browser using Wi-Fi, but the connection is weak or interrupted, making the website unable to load, the Wi-Fi assist feature (Wi-Fi Assist) will automatically switch to the mobile network to download. webpage.
For those who don't mind the cost issue and need work efficiency, this is a great and useful app. However, it makes those who want to save 3G and 4G feel uncomfortable, especially in the case of registering for a limited capacity package.
When Wi-Fi is weak, but Wi-Fi Assist on iPhone automatically switches to 3G, 4G connection, it can cause users to lose data, even be deducted from the original account without even knowing it.
So in case you want to save mobile data, you can consider turning off the Wi-Fi support feature. To stop this feature, follow these 2 steps:
– Go to Settings, select Cellular.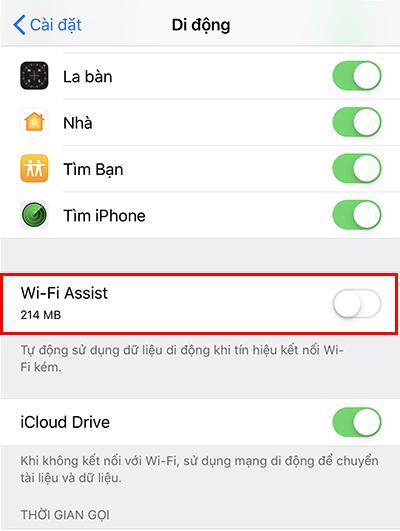 – At the new interface, scroll down to the bottom, navigate to the Wi-Fi Assist section and turn it off.
Not only with the iOS operating system, the same feature of Android phones can also consume your mobile data. Google calls this setting adaptive Wi-Fi, but it may be different for 3rd party manufacturers. To turn this feature off, go to Settings Wi-Fi connection, find the section that says content Switch to mobile data and turn it off.
Source: https://www.nguoiduatin.vn/meo-tiet-kiem-data-4g-tren-iphone-khong-phai-ai-cung-biet-a524638.htm…Source: https://www.nguoiduatin.vn/meo-tiet-kiem-data-4g-tren-iphone-khong-phai-ai-cung-biet-a524638.html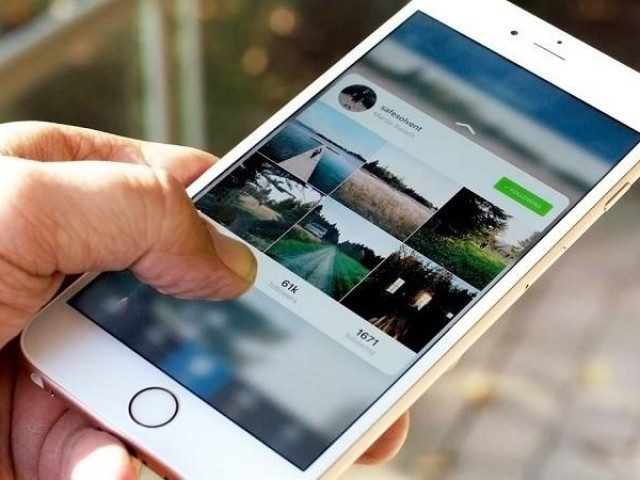 If you feel your phone's touch screen is not smooth, you can change the sensitivity with some…
.