Sunday, July 25, 2021 19:50 PM (GMT+7)
These graphics technologies are so realistic that the boats or water waves acting on them also create very realistic effects.
At the 2020 Olympic Games taking place in Tokyo, Japan, a series of modern technologies have been applied to display information related to athletes, competition areas,… Especially with water sports such as sailing or swimming.
Television graphics technology applied to swimming at the Tokyo 2020 Olympics.
According to Nikkei Asia, the company Omega (a Swiss watch manufacturer) is in charge of collecting athletes' data during this Olympics through small sensors attached to all athletes' shirts. pellets. It is capable of collecting and analyzing about 2,000 sets of data per second.
For example, the speed of a swimmer while sprinting to the finish line is very valuable information when there is fierce competition among many athletes. For volleyball, an artificial intelligence (AI) integrated camera can measure where the ball is coming from or how high an athlete's jump is. All this information is processed and returned superfast results in real time, depending on whether the technical department wants to display it on the television screen or not.
In addition to the integrated technologies related to the athlete's parameters, many other technologies are also applied such as displaying the name, starting position of the swimmer on the water, measuring and displaying the wind speed in archery. ,… These parameters, when graphically processed to display on real television, are so impactful that boats or water waves act on them, creating very realistic effects.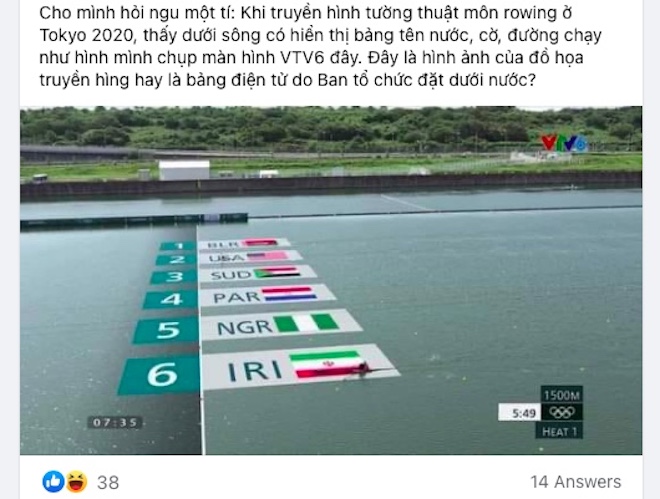 Lifelike graphics technology makes viewers on social networks wonder.
According to the company in charge, Omega's technologies can measure an athlete's entire performance. The data will then be shared with athletes and coaches and can be used to analyze and develop training programs in the future.
In addition, a number of teams participating in the Tokyo 2020 Olympics from major powers are also equipped with their own technologies. For the Japanese baseball team, Danish sports technology company TrackMan has built technology that analyzes every pitch or hit. For throws, it can measure drop speed, spin, spin axis, drop height, drop angle, helping coaches know if a player is at his best.
Source: http://danviet.vn/olympic-tokyo-2020-do-hoa-truyen-hinh-sieu-thuc-khien-nguoi-xem-hoa-mat-502021…Source: http://danviet.vn/olympic-tokyo-2020-do-hoa-truyen-hinh-sieu-thuc-khien-nguoi-xem-hoa-mat-50202125719511878.htm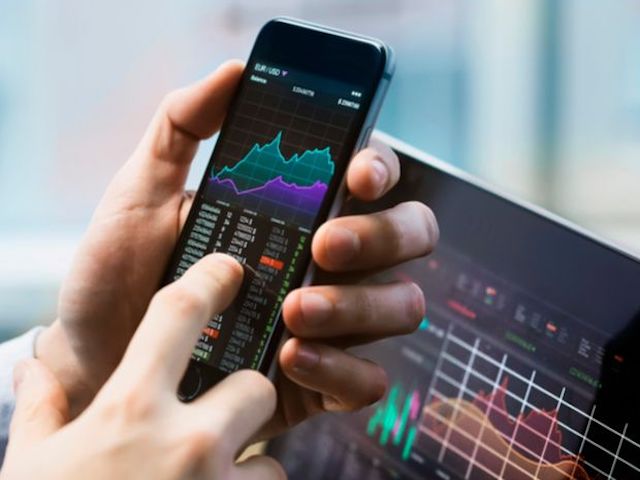 Although the COVID-19 pandemic has affected the economy, million-dollar investment and cooperation deals are still…
.