Saturday, October 17, 2020, 06:00 AM (GMT + 7)
In a Mobile Squad, the defensive position is very important when dealing with a large amount of damage to teammates.
Gildur
Get as fast as a god when you hit Gildur.
Gildur is a defending general with an unpleasant tendency to stir, stirring up the opponent's rear staging instead of shielding his teammates in the role of a "killed". Able to maneuver, high amount of damage, high resistance, and strong healing, Gildur has all kinds of things to dive into the enemy's main force and leave the rest to his teammates to clean up.
Whenever the enemy is negligent, take advantage of the ability to engage extremely fast with maneuverability, then do wide-area stun to create a dreamlike opening. Then just shoot the gun to the opponent or mage and let the rest of the enemy leave to the team to deal with.
Taara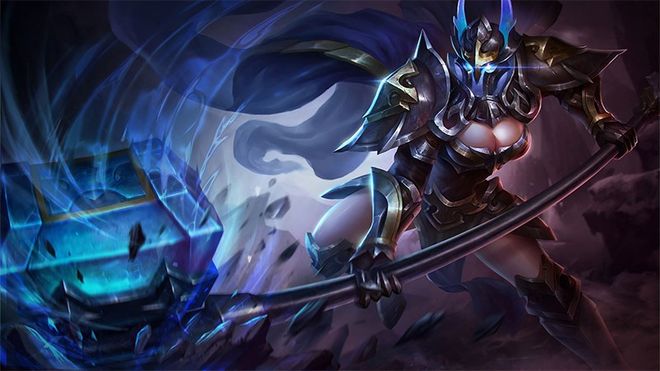 Heal and buffalo are Taara's forte.
The only rose on this list, Taara, a champion with a very simple gameplay. Her strong point is the ability to heal and use skills that do not consume mana, so she can stay on a long line while the enemy has to go home to heal.
In the fight, Taara just rushed into the enemy formation, causing annoyance, swept and turned on her ultimate to heal, speed up running. If it plays well, the enemy formation will be sucked into Taara's position, trying to destroy and then everyone's going. The comrades were free to rush into fights, which was Taara's goal.
Ormarr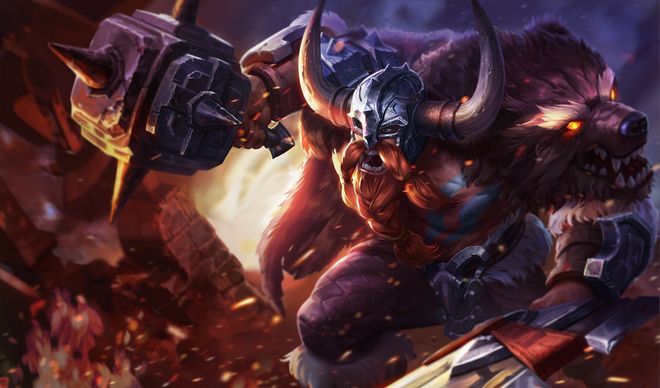 Ormarr is a solo boss at the end of the game.
This warrior frenzy is quite dull, not really impressing gamers. To play Ormarr well, it takes a good skill to get through the tough early game. Then, the more powerful Ormarr will be playing, the harder it will be to take down with the base stats gradually increasing.
With the ability to hit% of the opponent's health, beaten continuously, Ormarr is a very powerful split push card in the middle and late game. With enough equipment, almost no champion can fight Ormarr in a hand-to-hand match. He can even accept the turret to take the opponent's life. But if you want to play Ormarr, remember to practice your skills well.
Cresht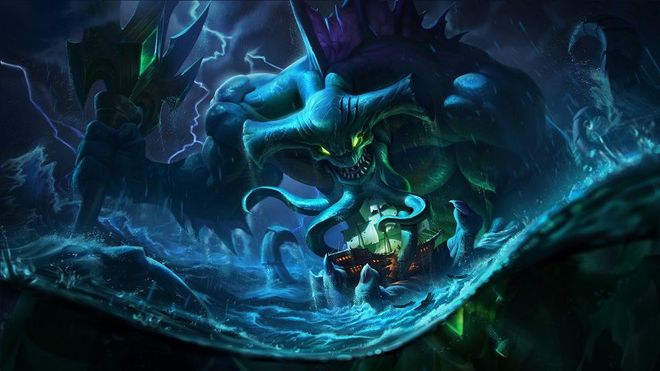 Cresht is a true tanker.
Warrior Warrior has extremely tough build, so is always a top choice for the tank position. Although it is a small sea monster, but when needed, Cresht can transform into a real monster that terrifies the opponent.
With 3 powerful control skills being knocked, repelled and slowed, Cresht can rush into the enemy team, and shatter everything in the way, paving the way for teammates to move forward. However, it should be noted that Cresht's damage is not much, so he can only take on the role of resisting.
Grakk
Standard scissors are the way to play Grakk well.
If Cresht is a pure master, then Grakk is a champion that needs dexterity and good computation from the player, not just using buffalo power to jump.
In order to play Grakk well, the player needs to know how to use his quite special drag skill. If successful, the team can drop out of the round with a careless enemy, thereby gaining the edge in fighting. In addition, with a wide-area stun skill, Grakk needs to calculate to attack as many enemies as possible, paving the way for the team to leap.
Source: http://danviet.vn/top-5-tuong-do-don-sieu-ben-trong-lien-quan-mobile-50202017105584721.htmSource: http://danviet.vn/top-5-tuong-do-don-sieu-ben-trong-lien-quan-mobile-50202017105584721.htm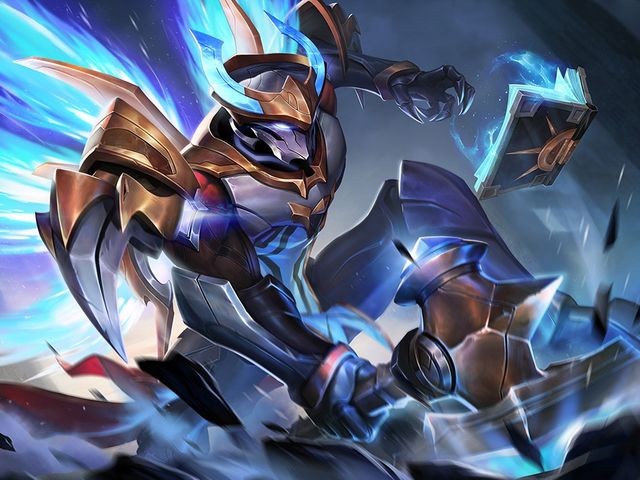 Many Lien Quan Mobile gamers expressed their boredom when playing the game properly but still could not compete …
.