Wednesday, December 1, 2021 06:00 AM (GMT+7)
On Monday, Twitter CTO Parag Agrawal officially replaced Jack Dorsey as CEO.
According to an official announcement from Twitter, on Monday, Jack Dorsey stepped down as CEO, effective immediately. Parag Agrawal, Twitter's chief technology officer, will take over the position. Shortly after, Twitter's stock price closed down 2.74% for the day.
New Twitter CEO – Parag Agrawal.
Jack Dorsey, 45, is both the CEO of Twitter and Square, his digital payments company. After stepping down as CEO, Dorsey will remain a member of the board of directors until his term ends at the 2022 meeting of shareholders. In his statement, Mr. Dorsey did not disclose the reason for his resignation.
For now, Parag Agrawal, 37, will serve as Twitter's CEO. Earlier this year, the company aimed to have 315 million daily active users by the end of 2023 and at least double its revenue in the same year.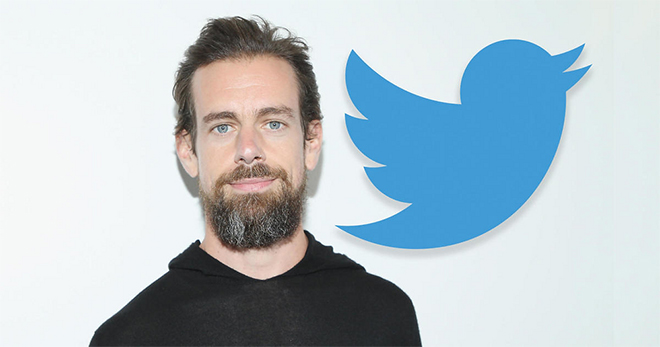 Twitter co-founder – Jack Dorsey.
Agrawal, has been CTO since 2017 and has been with Twitter for over a decade. He was previously in charge of strategy related to artificial intelligence and machine learning, and has led a series of projects to optimize relevant tweets on users' timelines.
Agrawal was also previously tasked with finding a leader for Project Bluesky, a research project launched by Twitter that aims to establish open and decentralized standards for social networking platforms. This leader also had research internships at AT&T, Microsoft and Yahoo before joining Twitter.
Dorsey said Agrawal was chosen by him to lead the company "for a while because he understood the needs of the company." Dorsey co-founded Twitter in 2006, serving as CEO until 2008. He returned to lead Twitter in 2015 after former CEO Dick Costolo stepped down. Twitter stock is up 85% since Dorsey took over as CEO on October 5, 2015. Along with that, Square stock has gained 1,566% since its initial public offering on November 19, 2015.
Source: http://danviet.vn/ceo-dong-sang-lap-twitter-bat-ngo-tu-chuc-50202111255758269.htmSource: http://danviet.vn/ceo-dong-sang-lap-twitter-bat-ngo-tu-chuc-50202111255758269.htm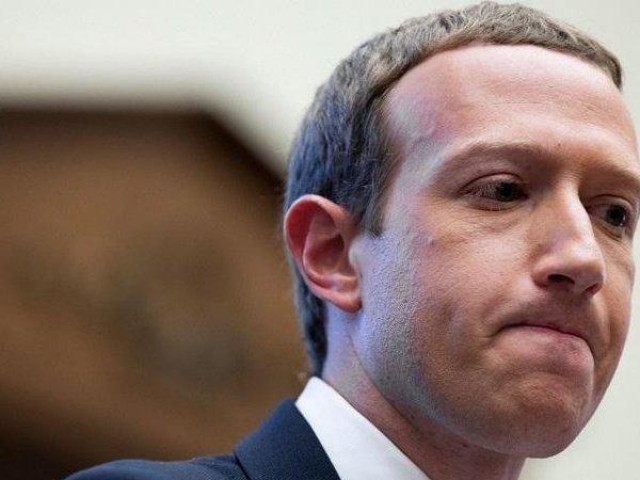 Apple's privacy policy caused ad revenue of 4 technology companies to plummet, while Android and the advertising business…
.