Thursday, December 2, 2021 19:05 PM (GMT+7)
South Korea is planning to issue conditional driver's licenses to the elderly by 2025, and this could open up an exciting future.
According to South Korean news agency Yonhap News, the Korea National Police Agency (KNPA) is starting research and development on a three-year virtual reality (VR)-based driving suitability assessment plan with cost 3.6 billion won ($3 million).
The reason for the introduction of the conditional driver's license is based on police statistics, which say that the number of traffic accidents per 10,000 license holders over the age of 65 is almost twice that of drivers in their 30s.
The idea of ​​using VR to determine if a driver is fit to drive is a novelty, although Yonhap has no details on how VR will be implemented in the plan. As noted by The Next Web, an academic paper published in the Advanced Journal of Transportation in 2020 is titled "Age-Related Driving Performance Assessment and Visual Abnormalities." based on VR Technology" could indicate something interesting. The book, compiled by Sooncheon Hwang, Sunhoon Kim and Dongmin Lee of Seoul University in the Department of Transportation Engineering details how a VR system can be used to test driving performance.
The article explains: "Driving performance was assessed using a driving simulator, based on driving behaviors in various test situations, including daytime and nighttime driving on the highway. countryside and unexpected incident situations".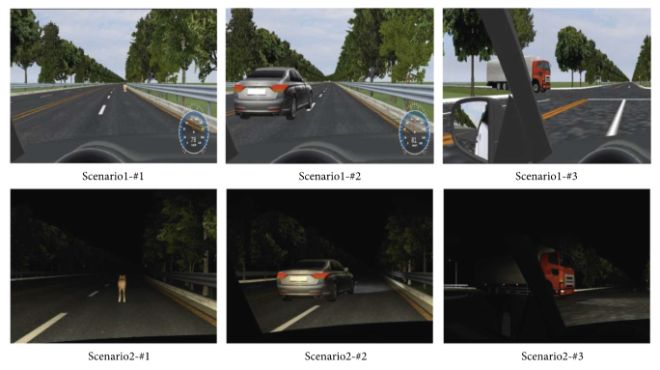 The main advantage of driving tests in VR-based simulation is the ability to fully control all variables and generate accurate data on driver performance. In their conclusion, the paper's authors state that "many participants with lower levels of visual acuity drove at greater variable speeds, failed to brake in time when a sudden crash occurred, and failed to avoid a crash." touch".
With these breakthroughs, it is not excluded that in the future driving learning and testing can also take place in VR-based simulations. This helps to protect the safety of not only students but also those around them.
Source: http://danviet.vn/thuc-te-ao-se-giup-hoc-bang-lai-xe-an-toan-hon-trong-tuong-lai-502021212194567…Source: http://danviet.vn/thuc-te-ao-se-giup-hoc-bang-lai-xe-an-toan-hon-trong-tuong-lai-50202121219456798.htm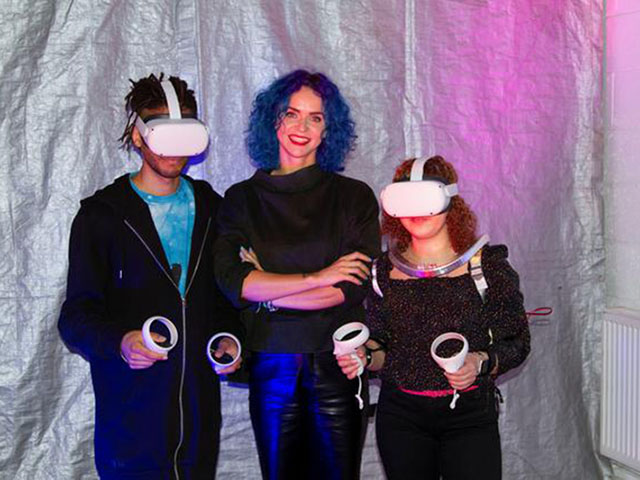 The Covid-19 pandemic has pushed people's willingness to use technology solutions to an all-time high…
.