Saturday, December 4, 2021 10:00 AM (GMT+7)
Facebook is changing some rules and will start forcing users to follow certain rules or have their accounts closed.
It's all right after some people have been notified to enable a feature on the service that would otherwise have the account closed within 15 days. This is happening to many people around the world.
Facebook is doing this especially for people with a lot of friends or people it considers influential, the report said. Anyone who doesn't comply with the new rule by December 17 will no longer be able to access Facebook.
This is part of a Facebook Protect feature that Meta subsidiary started testing in 2018. As of now, Facebook says about 1.5 million people have activated the system, and it will. available worldwide later this year.
After activating Facebook Protect, users will need a 6-digit code to access Facebook, and it is randomly generated by the platform. Those digits will be used as a second layer of login authentication, aka two-factor authentication.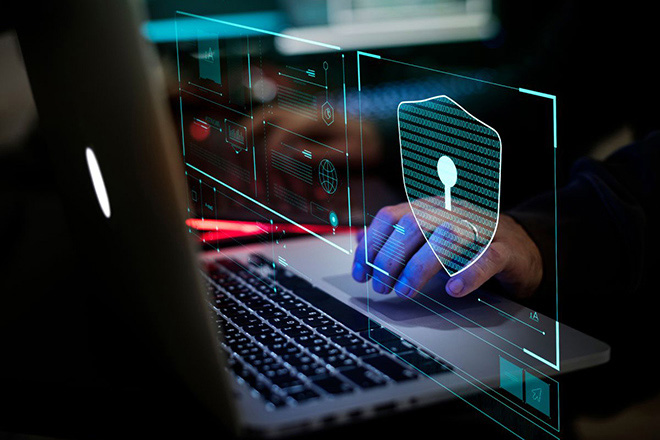 As mentioned, at the moment the system is targeting people with a large following. Besides that, there are human rights activists, government officials and journalists. Those are the people who must activate Facebook Protect to ensure safety. It is likely that the requirement will expand to all users in the future.
As annoying as it may sound, Facebook Protect is clearly a good feature and should be implemented by all users of this social network. That way everyone will have the most secure account and least likely to get hacked. If you haven't enabled this feature, you can enable it by going to the menu, then going to Settings > Security and Login and selecting Use two-factor authentication. From the moment it is activated, users will be more secure against attacks.
Source: http://danviet.vn/canh-bao-tai-khoan-facebook-se-bi-dong-neu-khong-lam-dieu-nay-5020214129595470…Source: http://danviet.vn/canh-bao-tai-khoan-facebook-se-bi-dong-neu-khong-lam-dieu-nay-5020214129595470.htm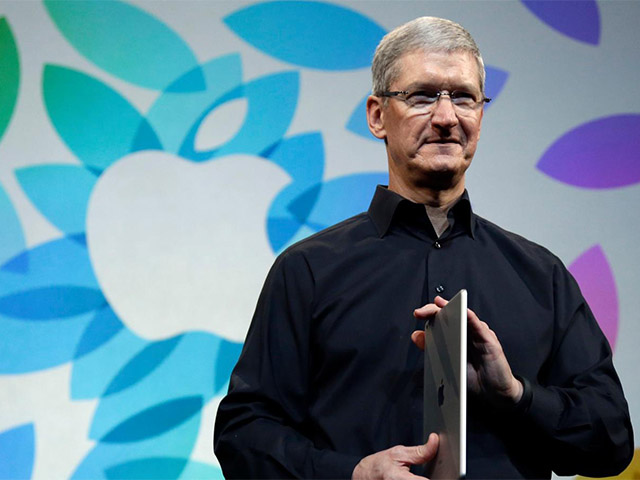 The elevation of Apple's user privacy protection has pushed the relationship between Apple CEO – Tim Cook and Mark Zuckerberg…
.