Friday, 11/26/2021 15:15 PM (GMT+7)
Recently, security firm Dr Web has discovered about 190 Android applications on AppGallery infected with malware.
AppGallery is an application store developed by Huawei, providing millions of attractive applications with diverse categories including entertainment, games, shopping, e-wallets, food, travel…
Accordingly, Dr Web discovered the existence of a new type of Trojan in 190 applications, which is considered a variant of the Cynos malware (Android.Cynos.7.origin).
After the user installs the application and grants the permission, the malware will start working, silently collecting personal information including phone number, location, network information, device specifications. .. and transfer to the remote server.
According to the report, currently malware-infected apps have been downloaded at least 9.3 million times. Many of these are games, aimed primarily at children.
After discovering the problem, Dr Web sent a notification to Huawei and now the infected apps have been removed from the app store.
A Huawei representative said: "AppGallery's integrated security system quickly identified potential risks on these applications. We are currently actively working with affected developers to fix the issue. Protecting network security and user privacy is Huawei's priority.
We welcome all third-party monitoring and feedback, and continue to work closely with our partners, using innovative and innovative technology to protect user privacy."
Huawei has been in big trouble since the US government did not allow the company to use Google services. Since then, the company has developed its own AppGallery application store with the Petal Search system (supports searching for applications from external sources).
Recently, it was reported that Huawei is looking to license smartphone hardware designs to third-party manufacturers. This is seen as a solution to "evade" US sanctions, as well as to minimize the large decline in revenue and market position that the company is currently suffering.
Source: https://kynguyenso.plo.vn/ky-nguyen-so/nhip-cong-nghe/huawei-noi-gi-khi-dr-web-phat-hien-190-ung…Source: https://kynguyenso.plo.vn/ky-nguyen-so/nhip-cong-nghe/huawei-noi-gi-khi-dr-web-phat-hien-190-ung-dung-doc-hai- tren-appgallery-1030132.html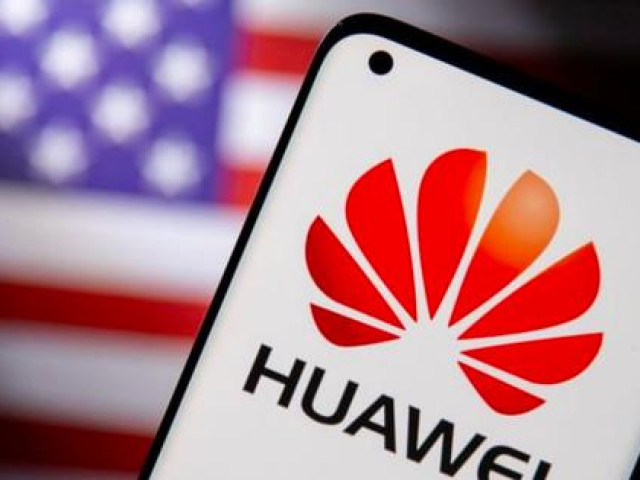 On November 11, US President Joe Biden signed a law to prevent companies like Huawei and ZTE from being licensed to buy…
.