Monday, May 10, 2021 12:05 PM (GMT + 7)
App developer Jeremy Provost discovered that Apple granted Zoom access to a separate iPad camera API.
Not stopping there, except for Apple's FaceTime, Zoom is the only app that can use the camera during Split View multitasking on the iPad. Therefore, it gives Zoom advantages over other applications because users can use Split View multitasking to access Twitter, note application, …
Aside from FaceTime, only Zoom has special rights to the front-facing camera on the iPad from Apple.
As Provost explained in his blog post, when he first discovered that Zoom could take advantage of the Split View feature, he started looking for a process so other developers could do something about it. the same, similar. Interestingly enough, in its response Zoom said this is a private process only for those Apple deems it deserves.
In order to gain access to some APIs, Apple would have to provide "privileges" to executable application developers. For example, an application that needs a HomeKit Entitlement (with the user's explicit consent) to access a user's home automation network would have to have permissions saved as hard-to-value pairs. embed in the code signature of the binary executable on it.
Although Apple provides a public document and process to request access to privileges, the "privilege" of the API that Zoom is granted is not made public.
It's unclear why Apple is only offering this specific feature to the Zoom app. It's likely that Zoom's perks stems from the fact that this video chat app became the mainstay of life during a pandemic, where multitasking video chat could be essential for learning and working remotely. . Of course, the concern is that competing apps may not have the same access because in the Epic Games lawsuit Apple said it treats all developers equally.
The good news for video conferencing apps is that Apple recently announced that the Center Stage feature currently only available on the iPad Pro M1 will allow all Videoconferencing apps to take advantage of it if their developers want. With Center Stage, the ultra-wide camera at the front can follow the user during a conference and position him in the center of the frame. For now, if the user uses the iPad in landscape mode, they won't be displayed well in front of the camera.
Source: http: //danviet.vn/vi-sao-zoom-duoc-apple-uu-ai-cap-dac-quyen-hiem-co-tren-ipad-5020211051245269 ….Source: http://danviet.vn/vi-sao-zoom-duoc-apple-uu-ai-cap-dac-quyen-hiem-co-tren-ipad-5020211051245269.htm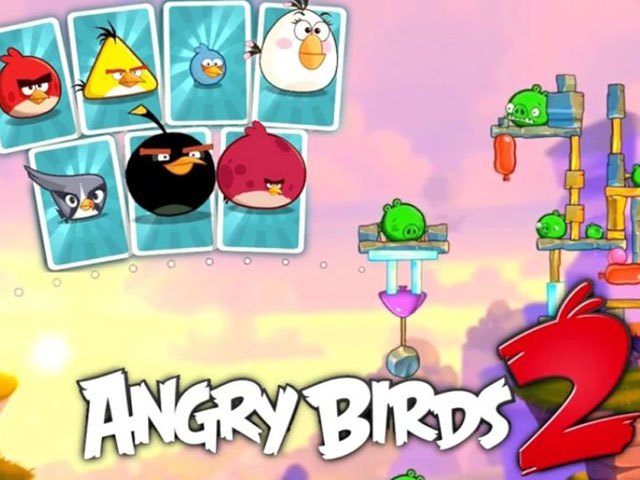 The Epic Games-Apple war document revealed that as of 2015, 128 million iOS users had more than 2,500 installed …
.