Thursday, June 10, 2021 14:45 PM (GMT+7)
Two fiber optic lines are shutting down at the same time, making many people worried that the live viewing of football matches of the Vietnamese team at the 2022 World Cup will be affected.
In the past few days, many Internet users said that they have felt that the Internet access speed has become slow with international services such as Facebook, YouTube, etc. This may be the effect of the cable connection. AAE-1 marine optical fiber has a problem since May 26 (unknown time to fix) at the same time APG fiber optic cable is under maintenance.
The Vietnam – Indonesia match in the 2022 World Cup qualifiers in Asia has been broadcast stably for football fans to watch through the small screen.
The international Internet connection had a problem at the moment when football fans across the country were watching the national players compete in the 2nd qualifying round – Group G World Cup 2022 in the UAE, causing many people to worry about watching live football matches. affected ball game.
In response to this question, representatives of some Internet service providers with television in Vietnam confirmed that they had a plan to route the transmission line to minimize the impact when users access the international Internet. The domestic TV signal in particular and domestic Internet services in general are not affected.
For television football live In the matches of the Vietnamese team in the UAE, a representative of Next Media (the copyright owner) said that the signal transmitted from the UAE to Vietnam uses satellites, so it is completely unaffected by the cable break. recent ocean view.
In addition, with big events like this, stakeholders always prioritize transmission lines and technology solutions to ensure the highest stability. Once the signal is stable from the UAE to Vietnam, the next stage will no longer be a problem for Vietnam Television (VTV) and domestic TV service providers such as FPT, VNPT, Viettel, etc. K+,…
With FPT Telecom, this operator affirms that it will not let customers experience emotional disruption when using services on the Internet, especially the upcoming Vietnam – Malaysia match broadcast live on television.
For Viettel, when an undersea cable incident occurred, Viettel proactively planned, routed, allocated, and added capacity (including backup capacity) on international cable routes to ensure Best quality service provided to customers.
When the incident occurred, Viettel immediately implemented a routing plan, optimized, and added capacity (including backup capacity) on other undersea cable routes, TGN-IA (towards Hong Kong and Singapore). ) and APG (to Singapore), AAE-1 (to France) as well as to prepare land cable resources for international connections to ensure service quality for customers.
As for VNPT, they actively navigated and weighed loads to other cable directions that were operating stably such as CSC, AAG, IA, SMW3. Currently, VNPT is also actively coordinating with related IT units and partners to check and overcome problems related to international Internet connection.
An updated information from a representative of Hanoi Telecom said that this unit was not affected by the problem on the AAE-1 optical cable line. Meanwhile, the APG cable line will complete maintenance at 7am on June 11th. This unit provides network services for VTVCab, confirming that the live broadcast of the upcoming matches of the Vietnamese team at the 2022 World Cup will not be affected.
In Vietnam, there are currently popular ways to watch television such as IP TV (a dedicated transmission line for television services with a decoder for each subscriber), OTT (watching online via a shared Internet), satellite TV, and satellite TV. satellite (use a pan or antenna to receive and transmit signals without Internet),…
With the use of a private transmission line and a server located in Vietnam, IP TV will not be affected by international undersea fiber optic cable breakage. OTT also ensures the most stable when the service server is located in the country and is designed with enough load to serve the visitors. Particularly with the use of the pan, the TV signal may be affected when it rains heavily or is obscured by obstacles.
After destroying Indonesia with a score of 4 – 0 in the match on June 7, June 11 and June 15, the Vietnamese team will continue two important matches against Malaysia and the host UAE. Coach Park Hang-seo's journey in the 2022 World Cup qualifiers in Asia is very successful with the fire of tens of millions of fans in Vietnam.
Source: http://danviet.vn/dut-cap-quang-lieu-co-anh-huong-xem-truc-tiep-bong-da-world-cup-2022-502021106…Source: http://danviet.vn/dut-cap-quang-lieu-co-anh-huong-xem-truc-tiep-bong-da-world-cup-2022-50202110614464377.htm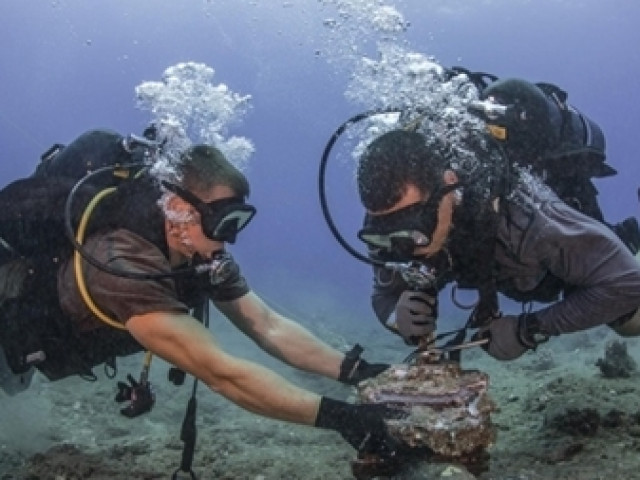 Vietnam's international internet connection is being affected by a problem with the AAE-1 undersea fiber optic cable.
.