Tuesday, June 29, 2021 06:00 AM (GMT+7)
Those waiting for the free Windows 11 update will have to wait until 2022.
As soon as it was released, Windows 11 caused a lot of confusion and anger from the community, mainly due to the request related to the Trusted Platform Module (TPM). Microsoft has made it clear that Windows 11 will be released in the fourth quarter of this year, but that only applies to new PCs, while Windows 10 PC users will have to wait until next year.
Windows 11 is available for free to Windows 10 users.
This information was posted by the official Windows Twitter account. The content of the article says that the release of Windows 11 for existing Windows 10 devices will begin in 2022.
Returning to the problem related to the TPM feature, Microsoft has made many people feel confused. Initially, Microsoft stated that Windows 11 would only run on machines with TPM 2.0, then the company decided that TPM 1.2 was a requirement and TPM 2.0 was only a recommendation. However, the company later changed it and made TPM 2.0 a mandatory requirement. Interestingly enough, the recent report states that the TPM requirement is not required for certain "commercial special purpose systems, custom orders, and custom installations".
Basically, people who have PCs for a period of 1-3 years should have no problem with the TPM requirement, as long as it is enabled in the UEFI settings. Users can download PC Health Check from Microsoft to check if their computer is compatible with the operating system.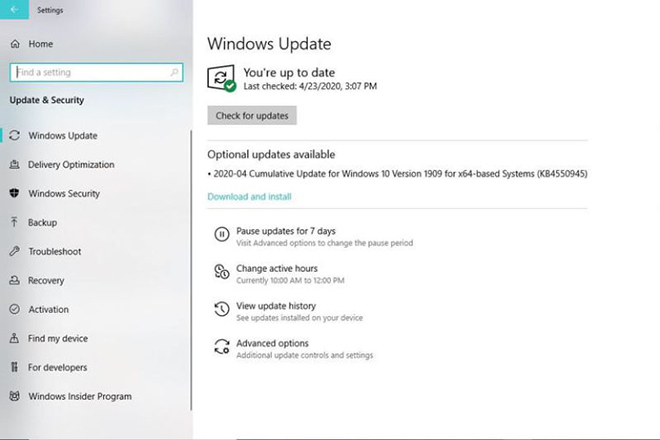 But to update to Windows 11 for free, Windows 10 PC users have to wait until next year.
Of course, Windows 10 PC users can also have a few ways to get Windows 11 before 2022, such as enrolling in the Windows Insider program to receive the beta version, with some builds able to run on different platforms. PCs that do not meet the Windows 11 minimum requirements. Alternatively, users can purchase retail copies of Windows 11 in case Microsoft decides to sell them.
Source: http://danviet.vn/nang-cap-mien-phi-windows-11-hay-cu-cho-502021296558551.htmSource: http://danviet.vn/nang-cap-mien-phi-windows-11-hay-cu-cho-502021296558551.htm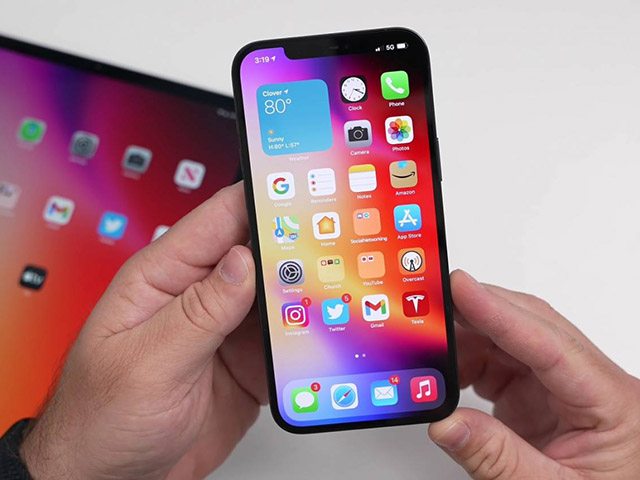 iOS 15 and iPadOS 15 released this fall will help improve the security of iPhones and iPads as hotspots…
.